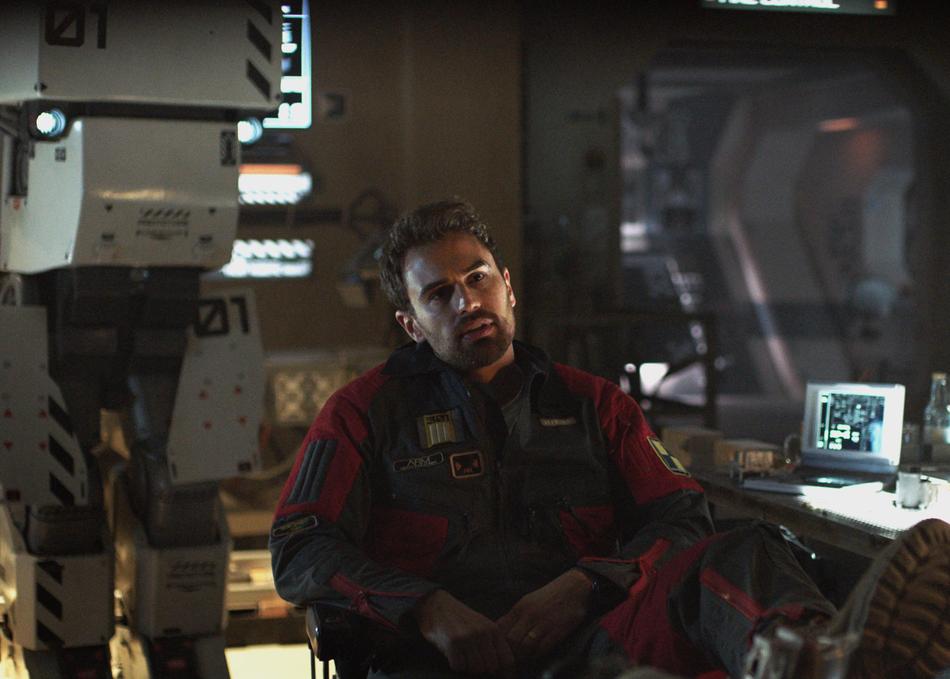 2048. Two and a half years into a three year research contract, George Almore is on the verge of a break through.
Stationed halfway up a snowcapped mountain near Kyoto at a secret facility codenamed 'The Garden' he has been working on a model that is a true human-equivalent android.
His prototype is almost complete. But this most sensitive phase of his work is also the riskiest. Especially as George has an ulterior motive for his work that must be hidden at all costs: Being reunited with his dead wife, Jules.
Director
Credits
Director: Gavin Rothery
Executive Producer: Luc Roeg, Sarah Lebutsch, Jan Pace, James Atherton, Norman Merry, Peter Hampden, Rich Goldberg, Peter Jarowey, Nate Bolotin, Trevor Beattie
Producer: Philip Herd, Cora Palfrey, Theo James
Screenwriter: Gavin Rothery
Cinematographer: Laurie Rose Bsc
Editor: Adam Biskupski
Production Designer: Gavin Rothery, Robin Lawrence
Music: Steven Price
Principal Cast: Theo James, Stacy Martin, Rhona Mitra, Peter Ferdinando, Richard Glover, Lia Williams, Toby Jones
Additional Credits: Co Producers: Jonathan Halperyn, Daniel Kresmery
Contact
Sales Agent
Independent
Primary Entry: Platinum Badge, Film Badge
Secondary Entry: Music Badge, Interactive Badge, Film Festival Wristband
---
Year:
2020
Premiere Status: World Premiere
Genre: Sci-Fi
Country: United Kingdom
Language: English
Runtime: 110 mins