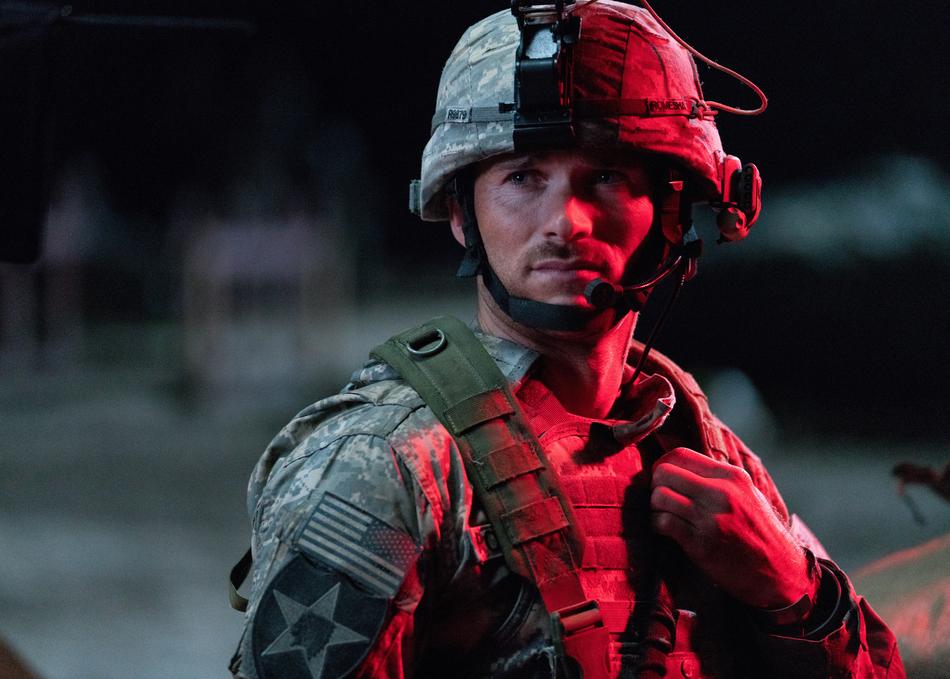 Based on the best-selling nonfiction book The Outpost: An Untold Story of American Valor by CNN's chief Washington correspondent Jake Tapper, "The Outpost" chronicles the true story of the 53 U.S. soldiers who tried to repel an overwhelming attack by almost 400 Taliban insurgents at Combat Outpost Keating in northeastern Afghanistan.
It was easily the most heroic American battle in a generation – one in which two soldiers, Staff Sergeant Clint Romesha and Specialist Ty Carter received the Medal of Honor, the first time in fifty years that two living servicemen were recognized with the award for the same battle.
Starring Scott Eastwood ("Romesha"), Caleb Landry Jones ("Carter"), Orlando Bloom ("Ben Keating") and directed by Rod Lurie.
Director
Credits
Director: Rod Lurie
Executive Producer: Jake Tapper, Avi Lerner, John Kalafatis, Joanna Kalafatis, Andrey Georgiev, Trevor Short, Mark Rhino Smith, Robert Van Norden, Tommy Vlahopoulos, Eric Johnson, Boaz Davidson
Producer: Jonathan Yunger, Jeffrey Greenstein, Paul Merryman, Marc Frydman, Paul Tamasy, Les Weldon
Screenwriter: Paul Tamasy, Eric Johnson
Cinematographer: Lorenzo Senatore
Editor: Michael Duthie
Production Designer: P. Erik Carlson
Sound Designer: Kris Casavant
Music: Larry Groupe
Principal Cast: Scott Eastwood, Caleb Landry Jones, Orlando Bloom, Jack Kesy, Cory Hardrict, Milo Gibson, Jacob Scipio, Taylor John Smith
Additional Credits: Writer (book "The Outpost: An Untold Story of American Valor"): Jake Tapper
Contact
Sales Agent
Millennium Media
Primary Entry: Platinum Badge, Film Badge
Secondary Entry: Music Badge, Interactive Badge, Film Festival Wristband
---
Year:
2020
Premiere Status: World Premiere
Genre: Action, Adaptation, Drama, History, War
Country: United States
Language: English
Runtime: 123 mins