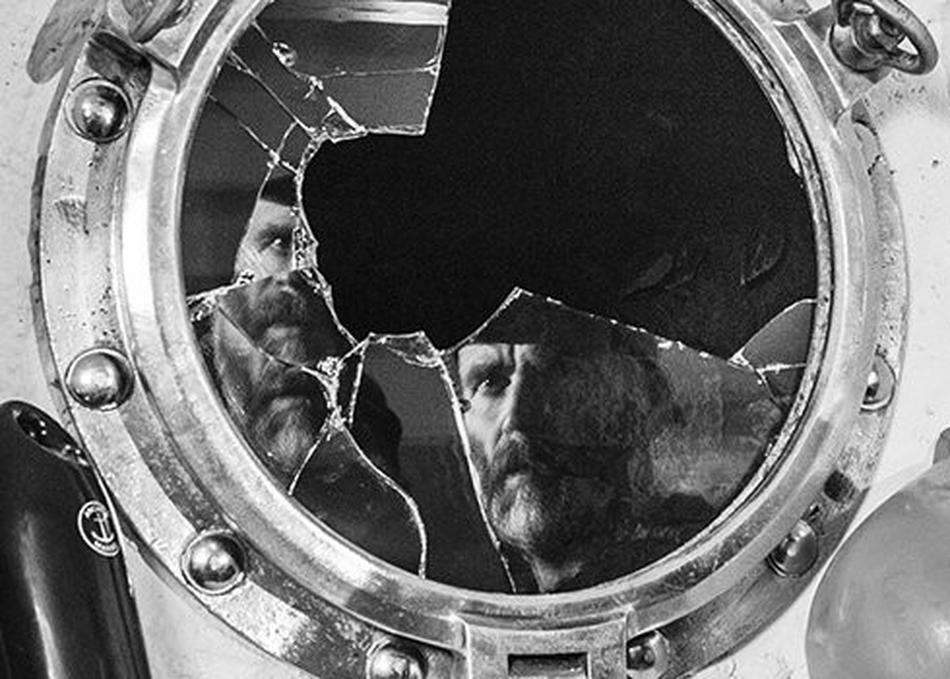 Set within the community of a present-day fishing village in southwest England, it was shot with a 1970s 16mm wind-up Bolex (clockwork) camera, on black and white Kodak film that was hand-processed by the director.
For this special presentation, Gwenno Saunders' new score, performed live with Georgia Ellery (who also plays Katie in the film), blends synth loops, long forgotten Cornish folk records, violin drone and live vocals. Expect the unexpected with this new take on the atmospheric world of Bait!
Produced by BFI in partnership with the British Council.
Director
Credits
Director: Mark Jenkin
Executive Producer: Kate Byers, Linn Waite
Producer: Kate Byers, Linn Waite
Cinematographer: Mark Jenkin
Editor: Mark Jenkin
Production Designer: Mae Voogd
Sound Designer: Dan Thompson
Music: Thea Gilmore, The Malarkey, Gwenno
Principal Cast: Edward Rowe, Simon Shepherd, Mary Woodvine, Giles King, Chloe Endean, Georgia Ellery, Isaac Woodvine, Jowan Jacobs
Primary Entry: Platinum Badge, Film Badge
Secondary Entry: Music Badge, Interactive Badge, Film Festival Wristband
---
Year:
2019
Premiere Status: North American Premiere
Genre: Drama
Country: United Kingdom
Language: English
Runtime: 88 mins