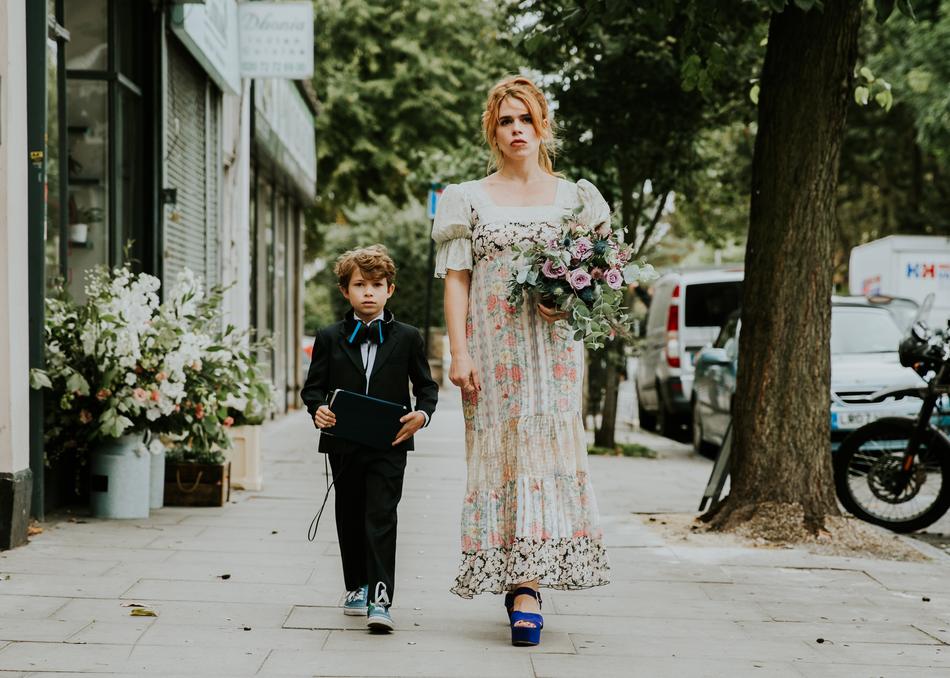 Mandy is a mother, a writer, a nihilist.
Mandy is a modern woman in a crisis. Raising a son in the midst of a female revolution, mining the pain of her parents' separation and professionally writing about a love that no longer exists, she falls upon a troubled man, Pete, who's searching for a sense of worth, belonging and 'restored' Male identity.
Rare Beasts is a pitch-black comedy and is Billie Piper's directorial debut.
Director
Credits
Director: Billie Piper
Executive Producer: Franki Goodwin, Eloise Singer, Mike Rattenbury, Vaughan Sivell, Will Kane, Paul Higgins, Ben Pugh, Billie Piper, Josh Varney, Jim Reeve, Robert Halmi, Jeff K Clarke, Claire Lee, Stephen Wallace, Adam Partridge, Keith Potter
Producer: Vaughan Sivell
Screenwriter: Billie Piper
Cinematographer: Patrick Meller
Editor: Hazel Baillie
Production Designer: Sarah Kane
Sound Designer: Keith Tunney
Music: Nathan Coen, Johnny Lloyd
Principal Cast: Billie Piper, Leo Bill, David Thewlis, Kerry Fox, Toby Woolf, Lily James
Additional Credits: Costume Designer: Grace Snell, Hair & Make-up Designer: Bethany Swan
Primary Entry: Platinum Badge, Film Badge
Secondary Entry: Music Badge, Interactive Badge, Film Festival Wristband
---
Year:
2019
Premiere Status: North American Premiere
Genre: Comedy, Drama, Family, Romance
Country: United Kingdom
Language: English
Runtime: 87 mins