AR Taking Over E-commerce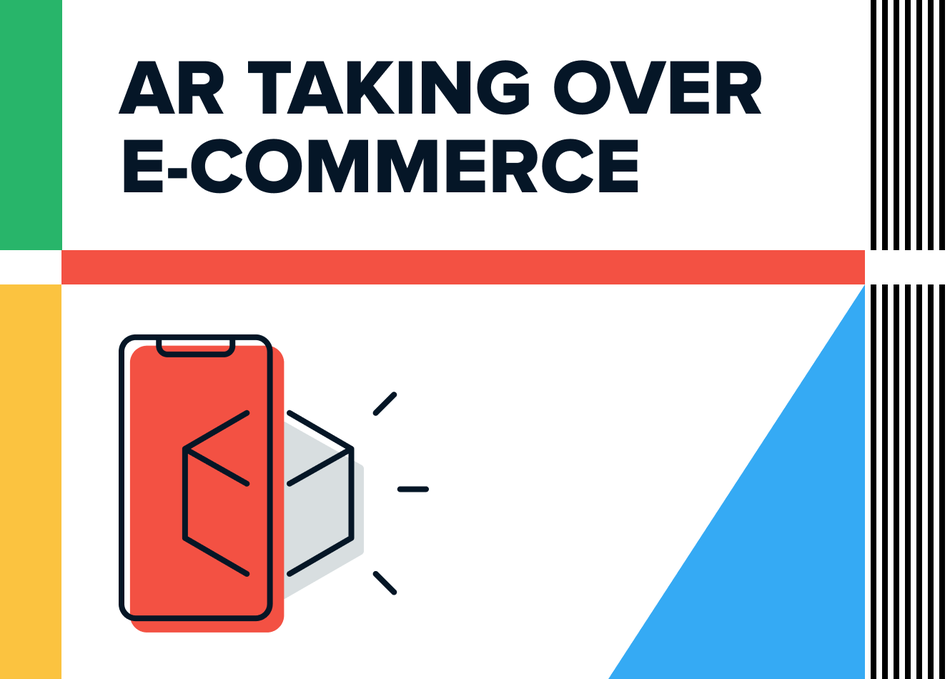 The session will cover the latest applications of augmented reality in e-commerce and highlight its main use areas today and in the near future. The increasing need to drive consumer engagement in digital products is prompting large online retailers and brands to apply innovative instruments.
AR has much more than just a "fun" component. When combined with the right technology, it can save retailers a lot of money on returns. In addition, it will bring significant transformation to the retail space and change how customers interact with "traditional" shops. The session will also touch upon the major challenges that AR technology is facing today in e-commerce, with the speaker sharing his thoughts on how to overcome these challenges.
Primary Entry: Platinum Badge, Interactive Badge
Secondary Entry: Music Badge, Film Badge
Level: Advanced