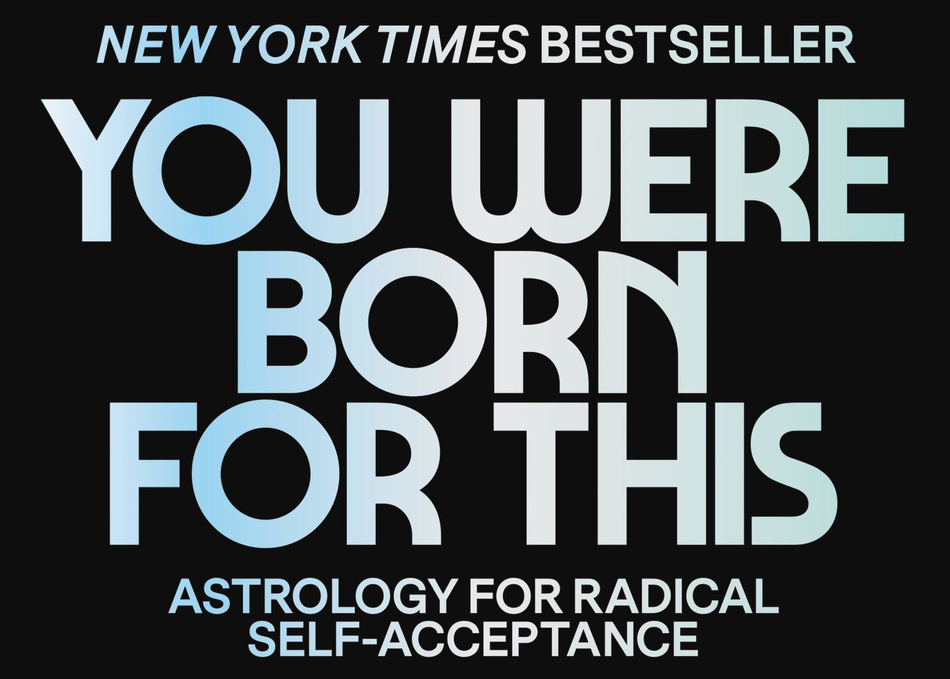 Speakers
Join Chani Nicholas, the New York Times bestselling astrologer beloved by over a million monthly readers, as she discusses her eagerly-anticipated new book, You Were Born for This: Astrology for Radical Self-Acceptance.
Casting astrology as a lens to self-reflection rather than a way to predict the future—especially for LGBTQ, creative, and activist communities—Nicholas discusses how our birth charts can help us better understand ourselves and one another in what promises to be a surprising and poignant session.
With the birth charts of notable musicians, writers and activists throughout history, Chani will illuminate the three keys to the birth chart – how these notable figures have lived out their charts, and how you can too.