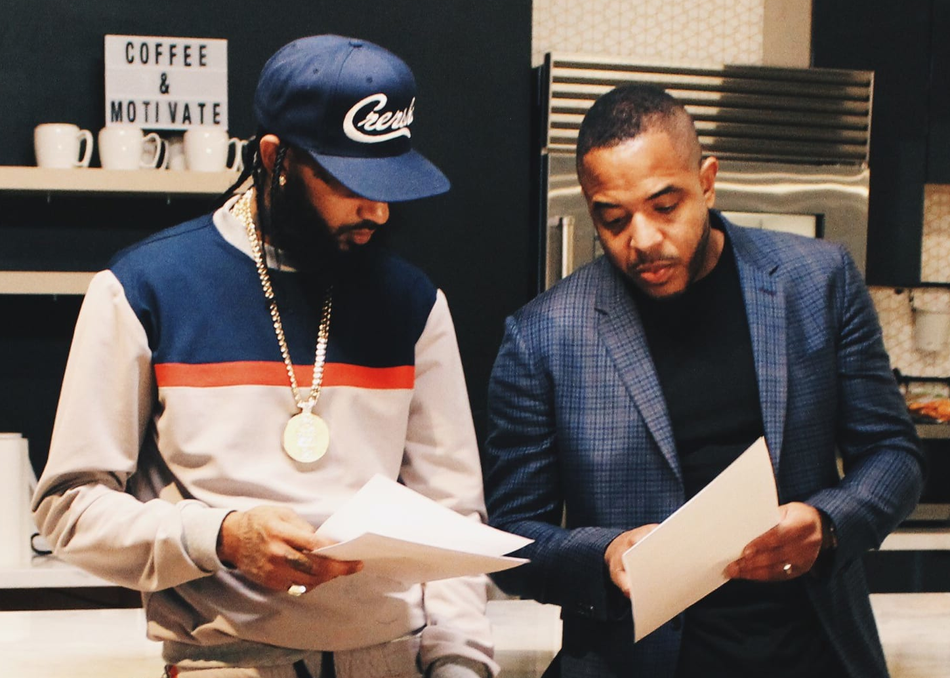 Speakers
The wealth gap, like the cost of higher education, has been growing each year. The disparity impacts African American communities at a disproportionate rate. This societal burden does not have to be passed on to the next generation. A mindset shift is necessary to begin investing, creating wealth, and providing a stronger foundation for future generations.
The department of education, and college counselors aboud have used data to make the point that the average four year college graduate will earn one million more dollars in their lifetime than the person that does not matriculate at the university level. Contrary to that, there have been news stories of grandmothers that saved thousands of dollars to pass on to their descendants, only working jobs that may or may not require a high school diploma. The thread between the college graduate that earns a million dollars in additional assets and the grandmother referenced, is the mindset to save, invest and accumulate wealth that may be passed down to future generations.
In this session we will explore three personal initiatives that anyone can adopt to change their money mindset. How we spend money in a social media driven market. How we earn money in a fast changing economy. How we invest money at all levels of our socioeconomic status.