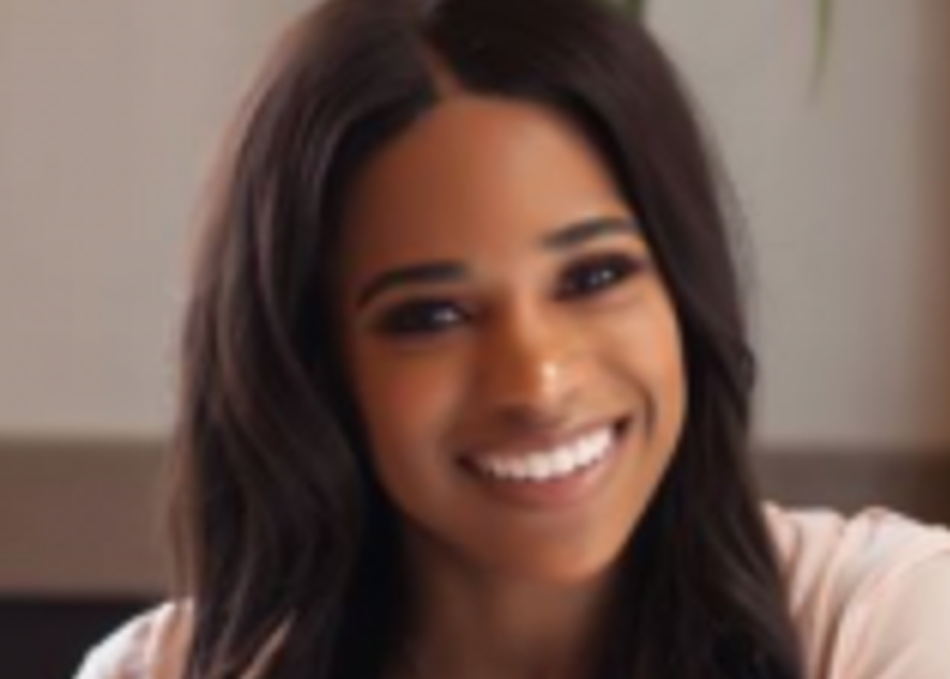 The Influencer Marketing industry is slated to be worth $15 billion by 2022. It is finally reaching a point where "industry standards" are being solidified, processes are being established, and tools are becoming more advanced to assist both the brands and agencies involved, as well as the influencers. In comes the role that AI technology plays in the industry.
AI technology assists in the identification, vetting, execution, and amplification stages of an influencer campaign. It makes selecting the "perfect" influencer more accurate and less of a risk for the brand. However, the opportunity for bias is rampant as well. Researchers, such as Joy Buolamwini, have found that AI tech has error rates up to 35% for dark-skinned women, who are categorized as "unreadable" or as men as compared to 1% for white men.
In my own experience working with these tools, I have encountered using parameters to find the right influencers, with no mention of race. Much to my disappointment, I was given hundreds of results to choose from, but having to look on the 3rd of 4th page to find the first option for a Black or Brown influencer. While these tools can prove to be extremely beneficial and time-saving for brands, are they underserving Black influencers?