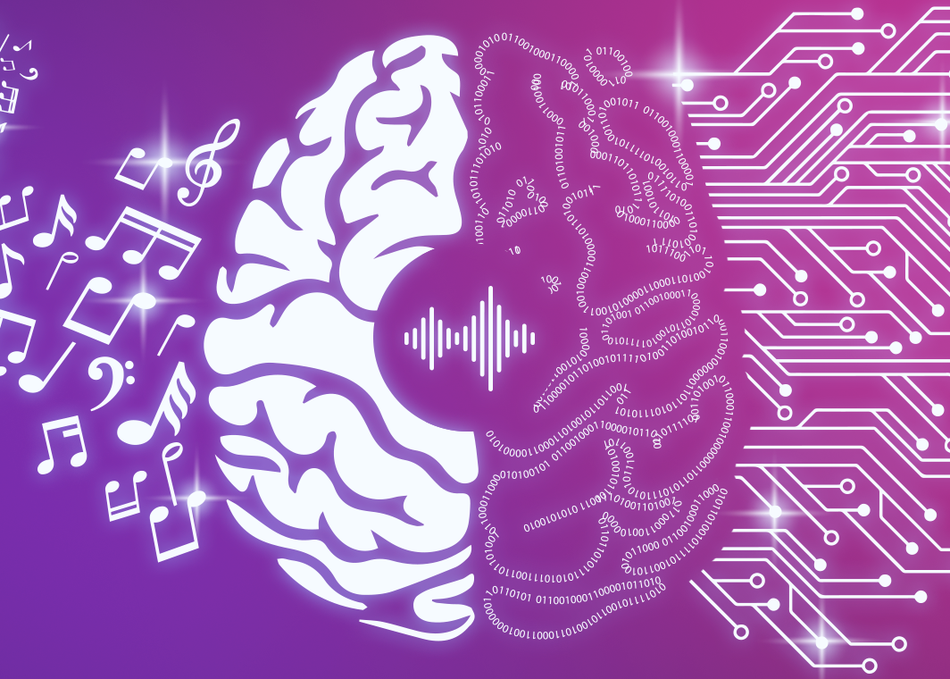 Speakers
AI and Machine Learning are rapidly transforming the music industry. The major players are investing aggressively to gain even more market share. Join the discussion to better understand how big data analysis, paired with human abstract reasoning, will change the future of music and why you need to be a part of it:
• Artist Intelligence – Labels identify tomorrows rising stars earlier than ever before. Artists grow their brand with actionable analytics and hyper segmented marketing intelligence.
• Venue Intelligence – Agents optimize concert tour routing by selecting the best city and venue for each show.
• Ticketing Intelligence – Managers, venues, and ticket brokers can better predict ticket prices to maximize revenues.
Primary Entry: Music Badge, Platinum Badge, Artist Wristband
Secondary Entry: Film Badge, Interactive Badge