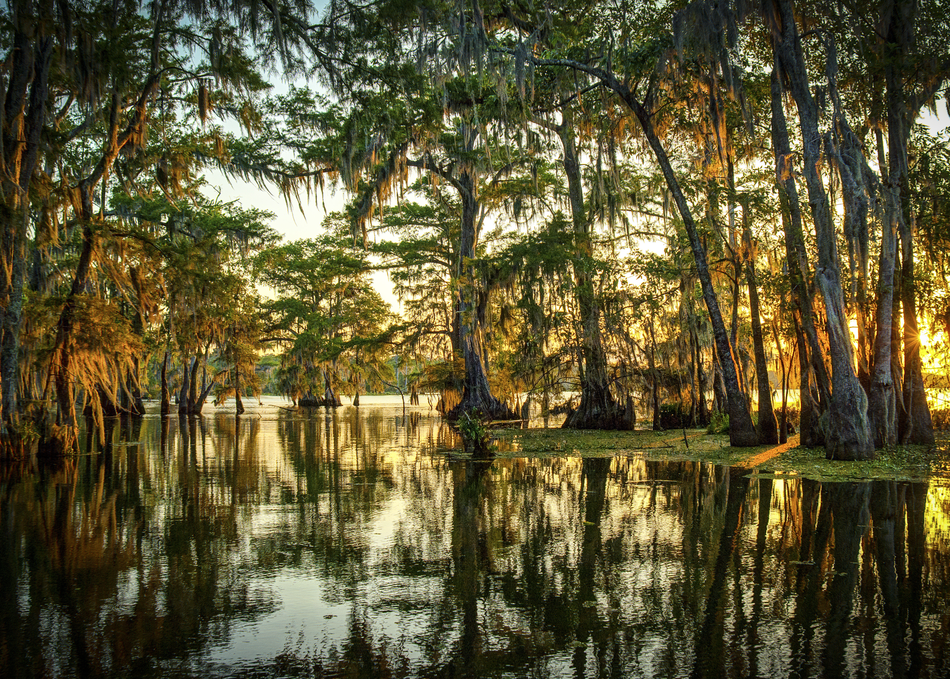 New Orleans is on the leading edge of the new, wet normal. Coastal cities are living with rising seas, intense storms, tight budgets and aging infrastructure that are bringing a new reality into focus about living with water. There are practical reasons to be both hopeful and to take action right now.
South Louisiana is learning and applying lessons about the new normal, and sharing that intellectual capital with other coastal cities around the world. What does success look like for coastal cities in the age of sea rising seas? How do communities decide which projects to invest in, and when? What does success look like for both the environment and the economy?
If we are all going to rise with the tides, we will need to break down old paradigms that pit stakeholders against one another, and find solutions that work for economies and ecosystems, for people of all income levels, and that is sustainable for the long haul.