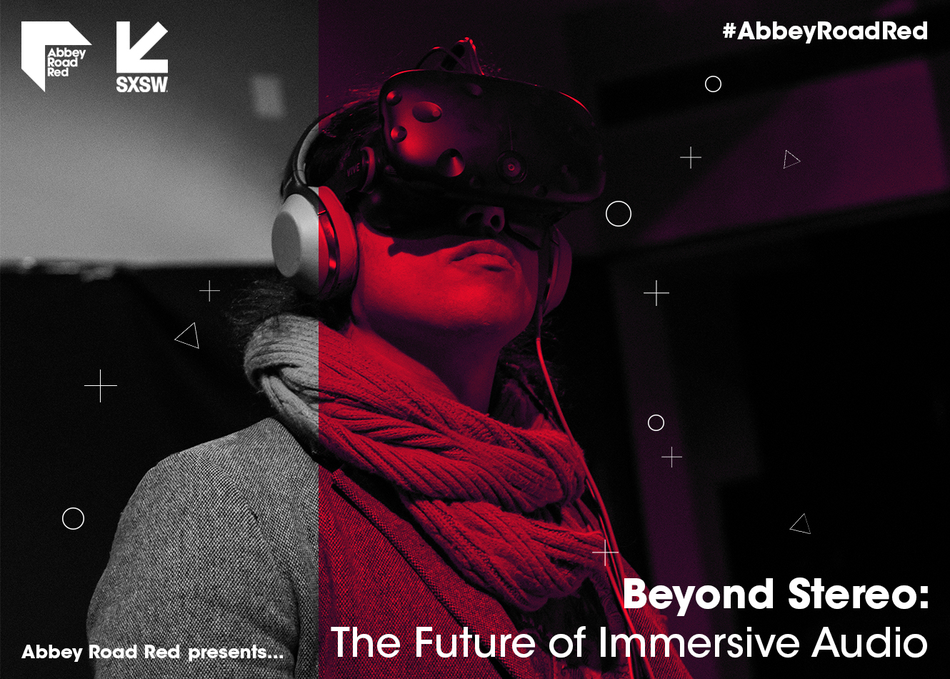 Virtual and augmented reality offer new platforms for the creation, production and consumption of immersive music experiences. Immersive technologies now have the power to create experiences that transform how we experience music, from transporting the listener to the original recording studio in VR or even bringing the musicians to their own living room in an AR scenario.
However, the creation of such audio experiences has many challenges. With different parts of the immersive audio production chain being developed by various third parties, there is a danger of confusing the producer/musician and perhaps scaring off talent before we even get off the ground. Can we do better? What are the barriers and how can they be broken down? What are the strengths and weaknesses of existing tools? Can we achieve better clarity in the different formats that are available, and should we move towards standardization?
In this open panel discussion of the Abbey Road Spatial Audio Forum, which is setting the standards for recording and consumer consumption of the format, we will be looking at workflow challenges for recording, mixing and distributing music for VR and AR.
Primary Entry: Music Badge, Platinum Badge, Artist Wristband
Secondary Entry: Film Badge, Interactive Badge