Innovate to Collaborate: Tech for Community Voice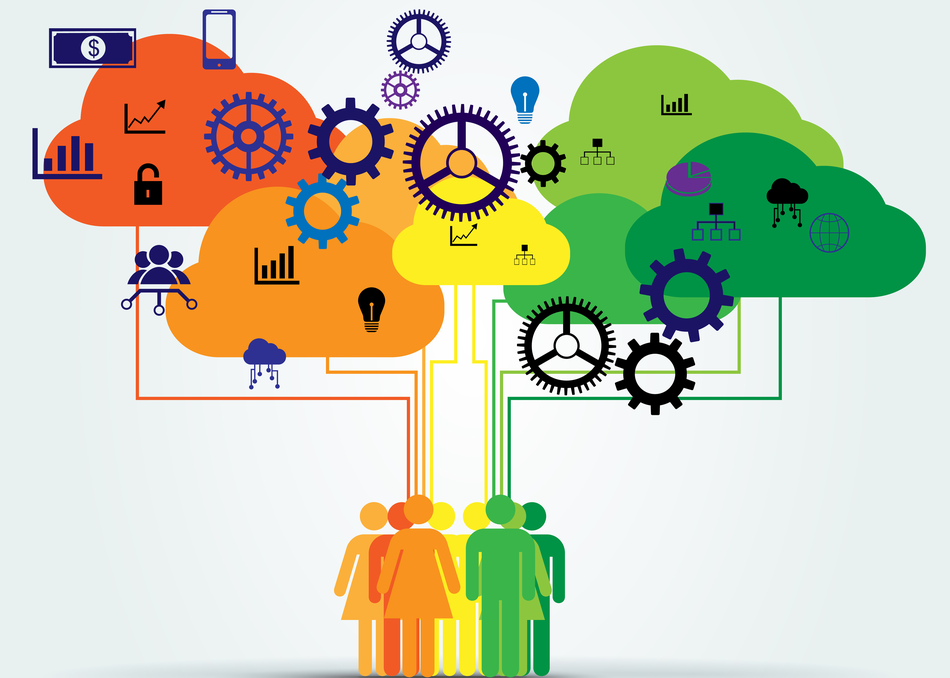 Americans want city governments to be more responsive to their needs and desires. Meanwhile, city leaders manage what they measure, and they need hard data to drive smart decisions and focus on what works. It's more important than ever for city leaders to engage their residents in strategic, innovative ways to get actionable feedback and inject community voice into city government processes and priorities. This is easier to do if technology is used as a way to bridge the gap between communities and their government.
This panel will explore how cities big and small across the U.S. use technology to power collaboration between government and communities—unlocking new opportunities to help people shape how their cities are run.
Primary Entry: Music Badge, Platinum Badge, Film Badge, Interactive Badge
Level: Intermediate