How NPR Uses Algorithms Ethically in Our Newsroom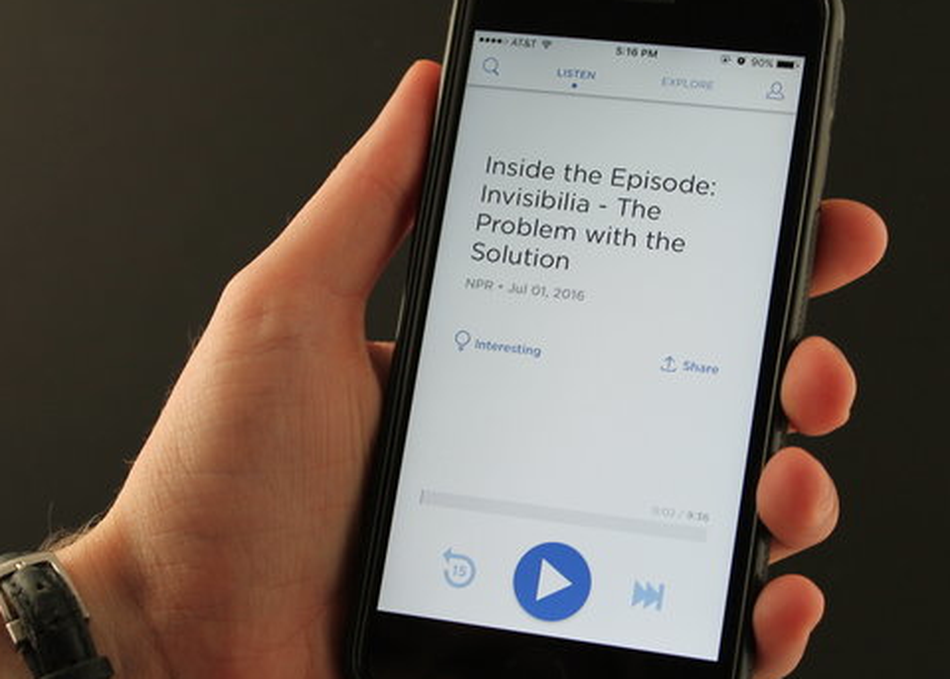 Speakers
As voice devices become more popular, and as more online experiences are powered by algorithms, journalists are increasingly nervous about the consequences of using these technologies in the distribution of our work.
On voice, without the aid of visuals, algorithms have only one shot to satisfy users. In the dawn of voice, can journalists use algorithms to accomplish their newsroom missions?
We at NPR asked ourselves a similar question when we built NPR One, an engine that powers automated personalized listening experiences on voice platforms and elsewhere.
We've learned that technology can only do as much good as the people behind it let it. In other words, algorithms can't do their job right without the help of journalists - human journalists - especially in the age of voice.
Primary Entry: Music Badge, Platinum Badge, Film Badge, Interactive Badge
Level: Advanced