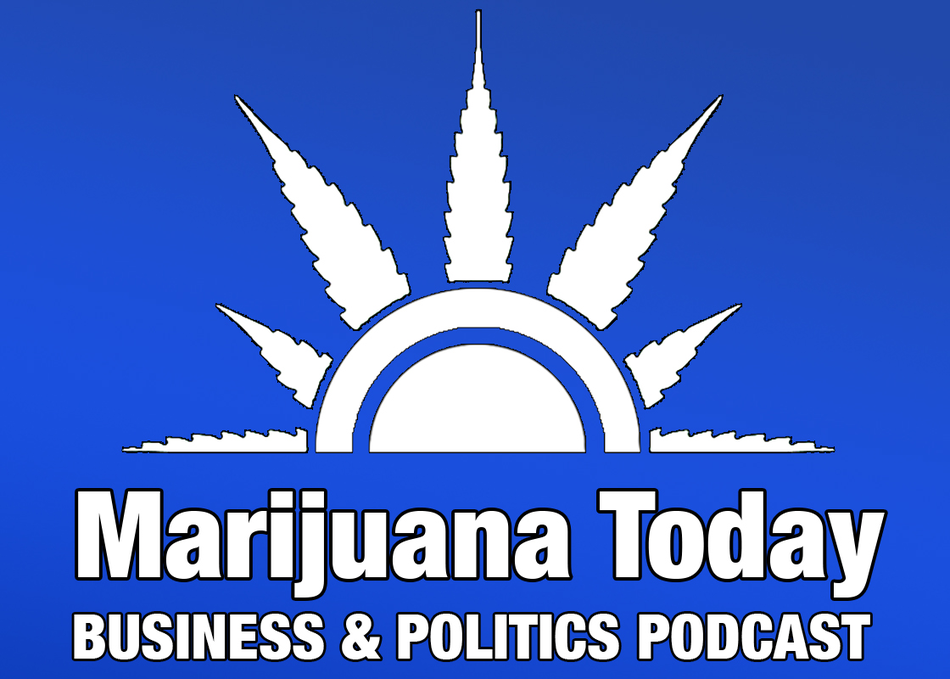 Please be aware that cannabis and related laws vary. Programming in this track is designed to inform attendees about this fast-changing industry, and does not promote the use or sale of illegal drugs.
In this session, the regulars from the podcast Marijuana Today will discuss the latest news in cannabis business, politics, and law. The conversation will focus primarily on the status of efforts to reform federal law and to promote equity in the cannabis industry.
Marijuana Today, a leading podcast on the business and politics of marijuana, has been producing weekly episodes since 2014. Each week, a rotating panel of regulars--each with a different area of expertise in the cannabis space--talk about the latest developments in the cannabis industry, the politics of legalization, and the effectiveness of public policy. The show averages between 20,000 and 25,000 downloads per episode, and has become a must-listen for anyone interested in cannabis business, law and politics.