The Secrets of Becoming Futureproof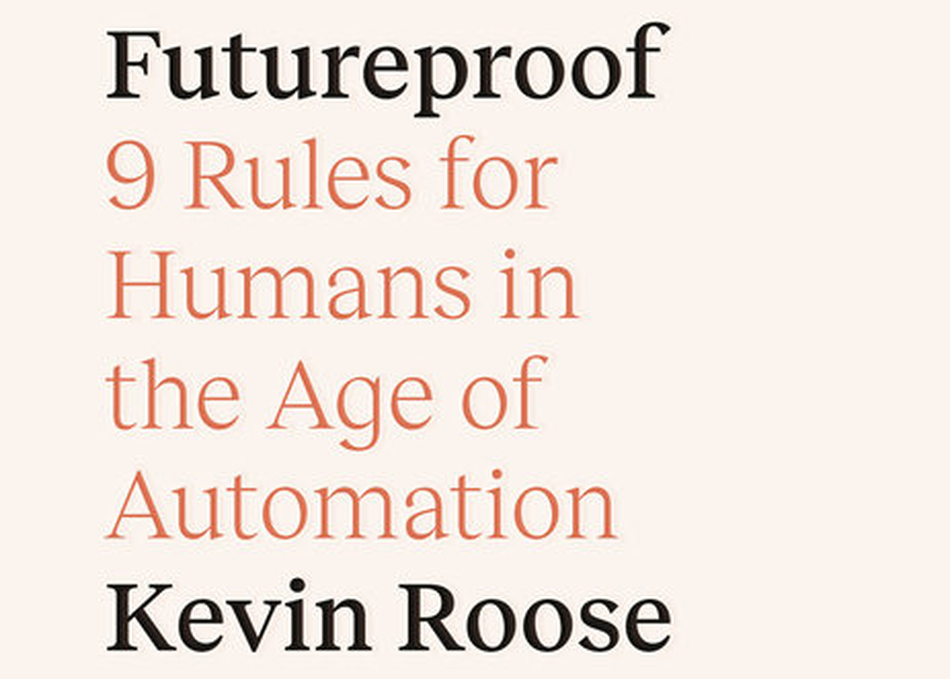 Throughout history, people have worried about machines making them obsolete. In the Industrial Revolution, the threat was the urban factory; in the IT revolution of the 1990s, it was outsourcing and the internet. Today, we fear that AI and automation will destroy millions of jobs and render us all useless.
The bad news is that some of this fear is justified. The good news is it's not inevitable. In every era of technological change, there are people who remain relevant by developing uniquely human skills that no machine can match. In this presentation, Kevin Roose, a New York Times tech columnist and author of the upcoming book "Futureproof," will give you useful, practical tips, drawn from extensive research and reporting, on how to remain relevant in the age of smart machines.
Primary Entry: Music Badge, Platinum Badge, Artist Wristband, Film Badge, Interactive Badge
Level: Beginner