Social Impact & Enterprise: Star-Crossed Lovers?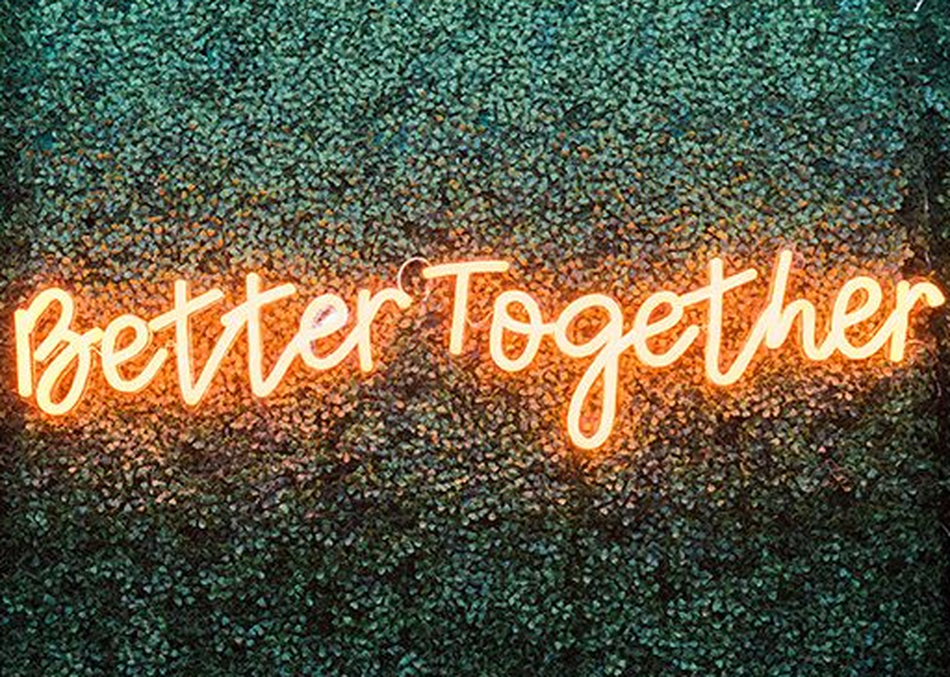 Social enterprises: the love child of nonprofits and corporations. FOR PROFIT companies with corporate business acumen, the heart of a nonprofit and the go-to choice for the Gen Z workforce.
Yet, startup resources and traditional funding are not designed for social enterprises, creating a tough journey to navigate.
Our social entrepreneur panel has successfully charted the waters and built significant social impact at FOR PROFIT companies. Join us for:
*Real-life social enterprise entrepreneurs - sharing stories and rationale for the social enterprise classification
*Steps that budding social enterprises can take - How to message, and measure and where to seek funding
*How the startup landscape can change to accommodate social enterprises and attract Gen Z, who are demanding them