Cryptoassets: Venturing into the Unknown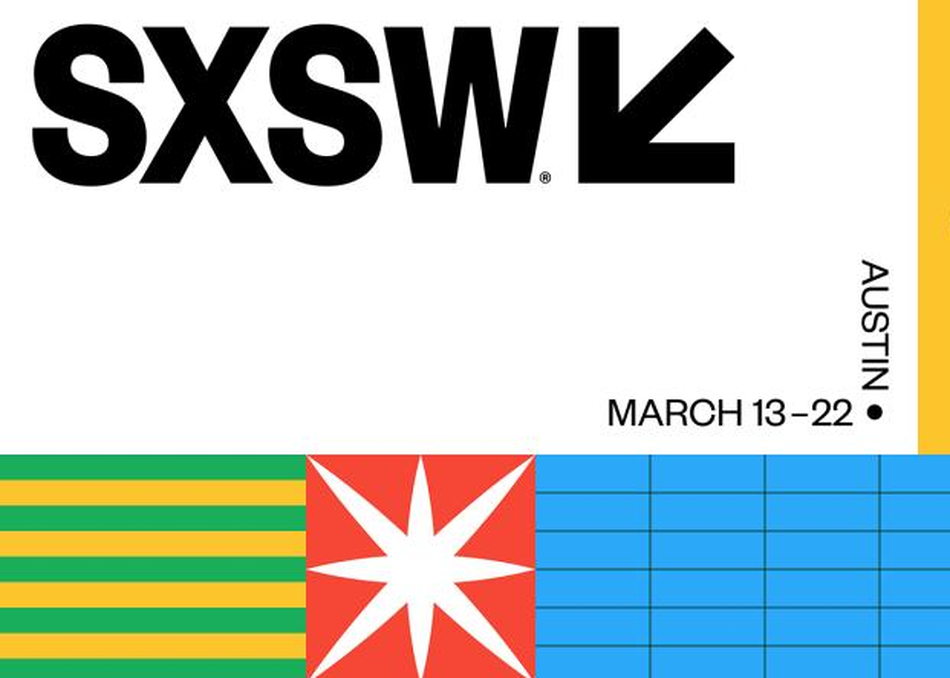 Believers in the crypto space often parallel it to the early days of the internet. Both started within small technology circles and moved on to a more mainstream audience with their first "killer app"; email in the case of the internet and bitcoin in the case of crypto. While the internet transformed the way we create and receive information, the crypto space is promising to transform the way we create and receive value.
Join this discussion to learn how hedge funds, venture firms, staking providers, and institutional financial advisors evaluate opportunities in crypto and how they underwrite the risk of investing in this flourishing new asset class.
Primary Entry: Platinum Badge, Interactive Badge
Secondary Entry: Music Badge, Film Badge
Level: Advanced