Trust, Government & Artificial Intelligence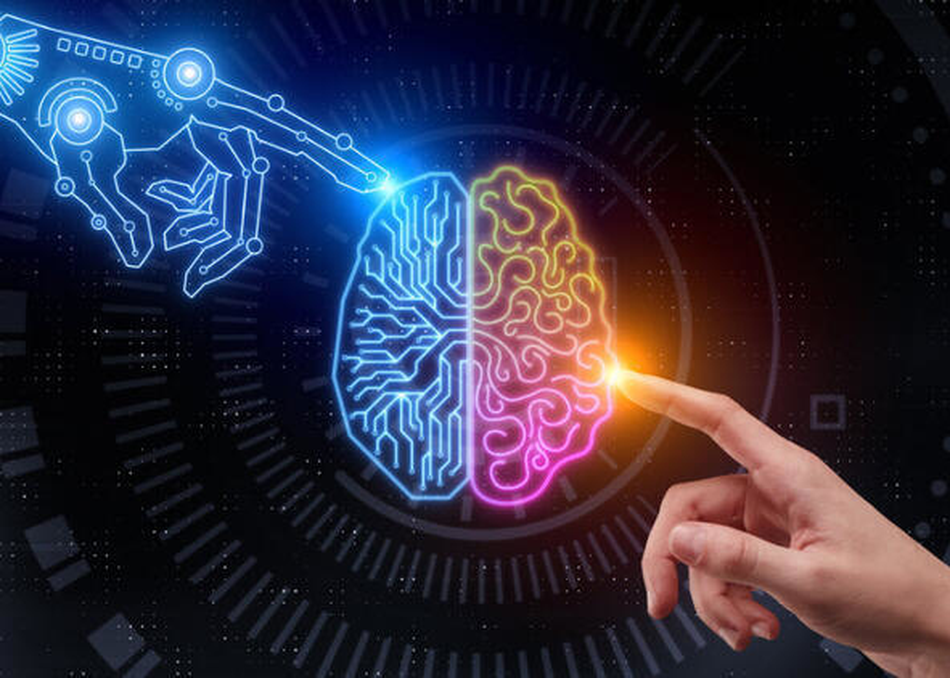 Federal research investment delivered today's transformative use of AI. As business, institutional, and public awareness grows with the tech, next steps require increased public-private collaboration, an evolved commitment to workforce development, and increased public confidence building.

These considerations are at the core of ongoing government-funded research, the startups and businesses that offer solutions to the public and private sectors, and the experts driving the next generation of AI innovation. On this panel, public and private sector security experts will discuss the responsible use of data, the need for new perspective, the risks inherent in deploying AI and emerging innovation in the security space, and the threats and opportunities they see today and over the horizon.
Primary Entry: Music Badge, Platinum Badge, Film Badge, Interactive Badge
Level: Intermediate