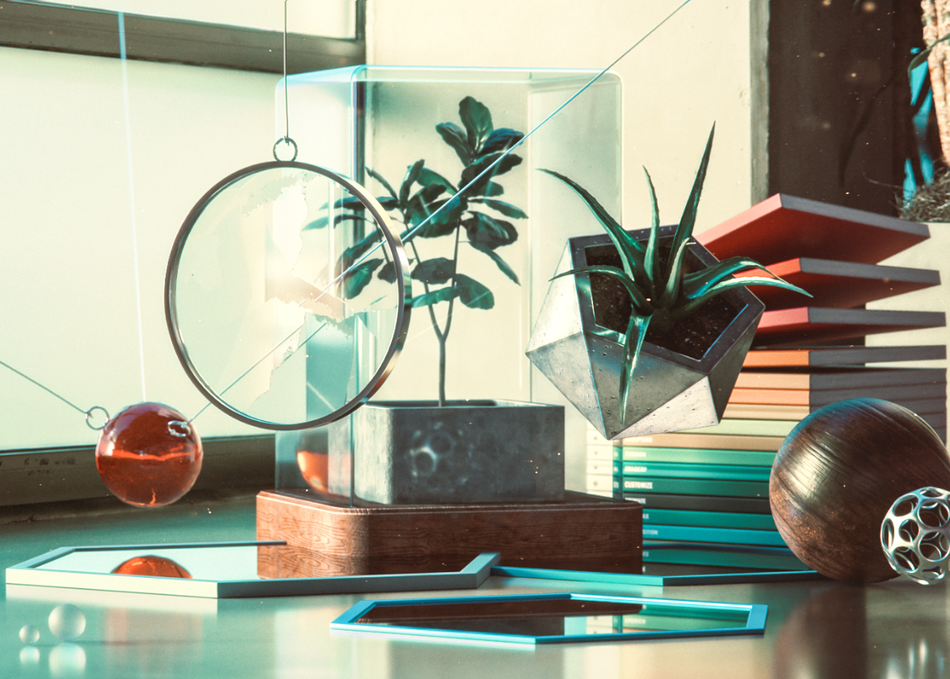 Advance RSVP is available to Primary Entry badge types only and will become available closer to the event. Registrants who sign up online must check-in 15 minutes before the session start time to guarantee their spot. Walk-ups accepted on a first come, first served basis, and will begin 10 minutes before the start of each session.
Whether you're a freelance designer or part of a team, see how you can incorporate 3D to into your design process to create product mockups, brand visualizations, packaging designs, and other creative work. Master the basics of Adobe 3D tools, particularly Adobe Dimension, a 3D scene design tool. This will be part hands-on workshop intended for those new to 3D. Start exploring how you can add 3D design to your repertoire, speeding workflows, enhancing pitches, and bringing ideas to life.
If you're attending this hands-on workshop, it's expected that you have a Creative Cloud subscription and familiarity with at least a couple of Adobe's tools (Photoshop and Illustrator particularly helpful). You should bring your own device with Adobe Dimension already downloaded.
Primary Entry: Music Badge, Platinum Badge, Artist Wristband, Film Badge, Interactive Badge
Level: Beginner