The End of Bureaucracy: Organizing for the Future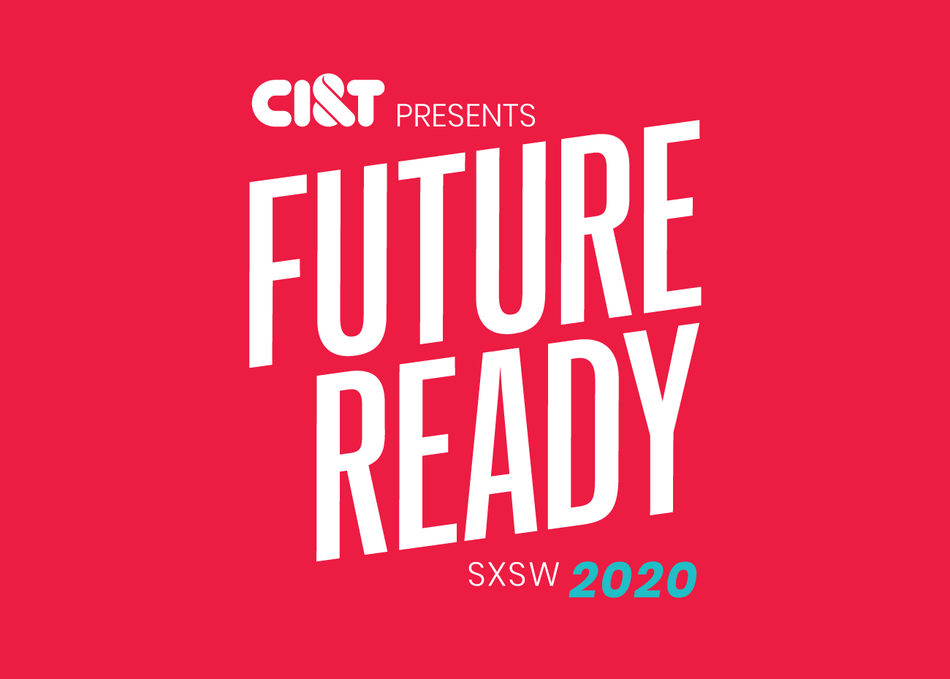 Digital disruption has impacted nearly every aspect of our work and culture, yet we're still stuck with the same old-school bureaucratic organizational structures. Is it because bureaucracy still works, or is it because more transformative models – like agile, adhocracy, Working Out Loud – just haven't generated enough business results to be widely embraced?

This session explores the ongoing struggle between bureaucracy and new ways of working, and how purpose, intrinsic motivation, and self-organization might be ready to displace the stubborn, rigid structures that are still in place. Are we at the tipping point and finally going to see adaptability, collaboration, and empowerment flourish in the workplace?
Primary Entry: Music Badge, Platinum Badge, Artist Wristband, Film Badge, Interactive Badge
Level: Intermediate