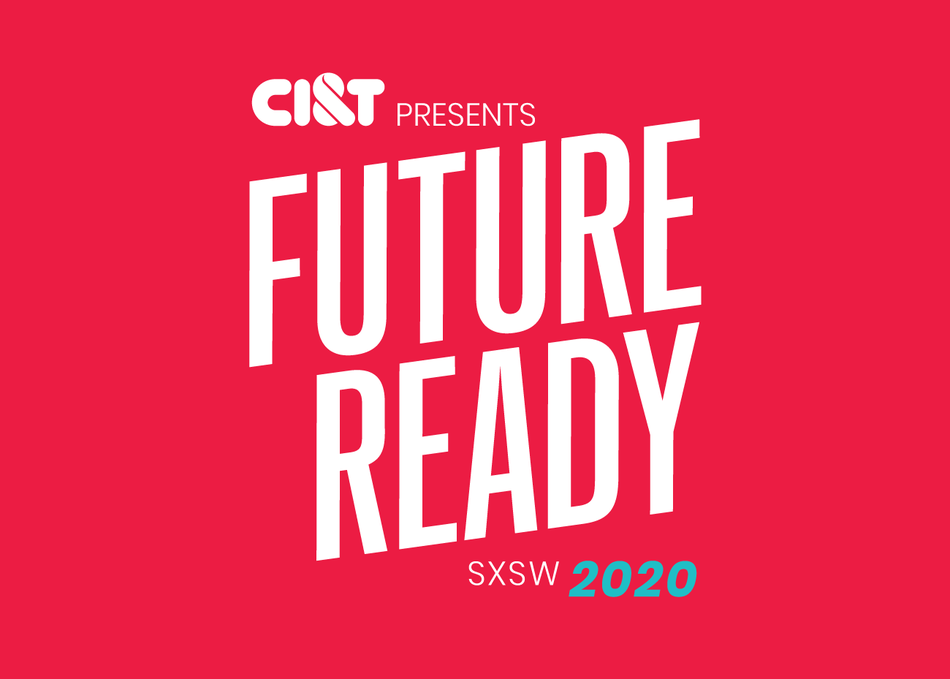 Five years from today: Most companies have implemented their digital transformation initiatives. Now it's about permeating every aspect of the company culture with a customer-first mindset.
This means creating an environment where rapid experimentation of new ideas is part of the day-to-day. And where measuring the impact of these experiments means either quickly pushing them aside or baking them into the full customer experience.
This panel explores the necessity of maintaining momentum over the next several years as digital transformation efforts grow to maturity - and start to bear fruit across an entire customer-focused organization.