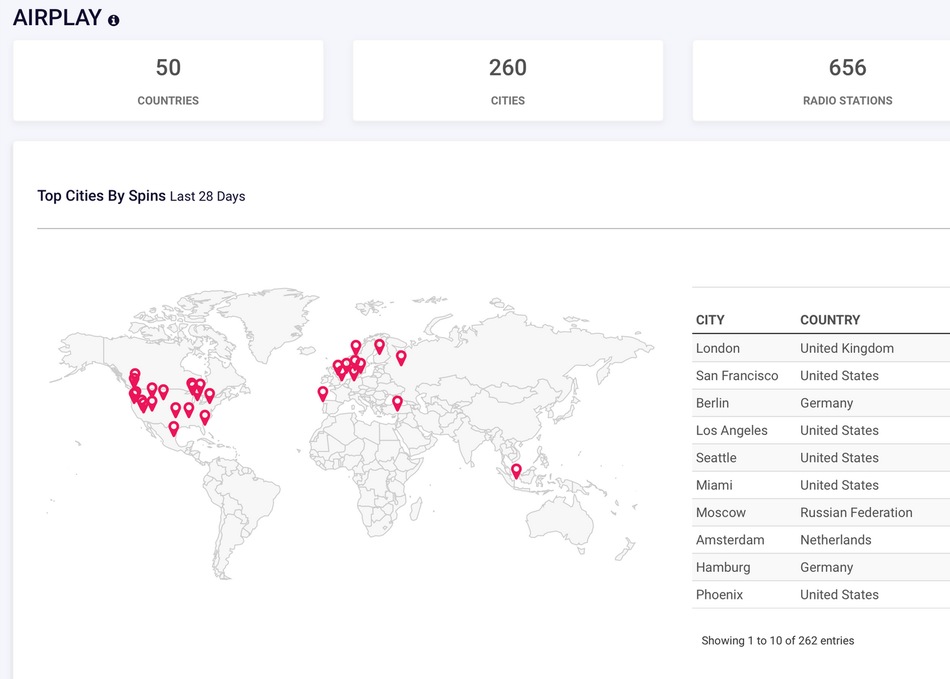 Technology is revolutionizing the music industry. Increasingly, the problem we face is not "how do we get data" but rather is "how do we make sense of the overwhelming amount of data available to us?"
Lead Engineer Komala Prabhu and Data Scientist Josh Hayes will share their data viewpoint of the industry, common challenges, and the boundaries of what is feasible, as well as showcase instances where data has made concrete, tangible impact in the music industry.
What are the challenges facing the music industry as it grapples with overwhelming amounts of data? What do machine-learning (ML) and artificial intelligence (AI) look like for it? What are best practices for how to tackle data gathering, extraction, cleaning, model building, and large-scale service deployment?
Primary Entry: Music Badge, Platinum Badge, Artist Wristband
Secondary Entry: Film Badge, Interactive Badge