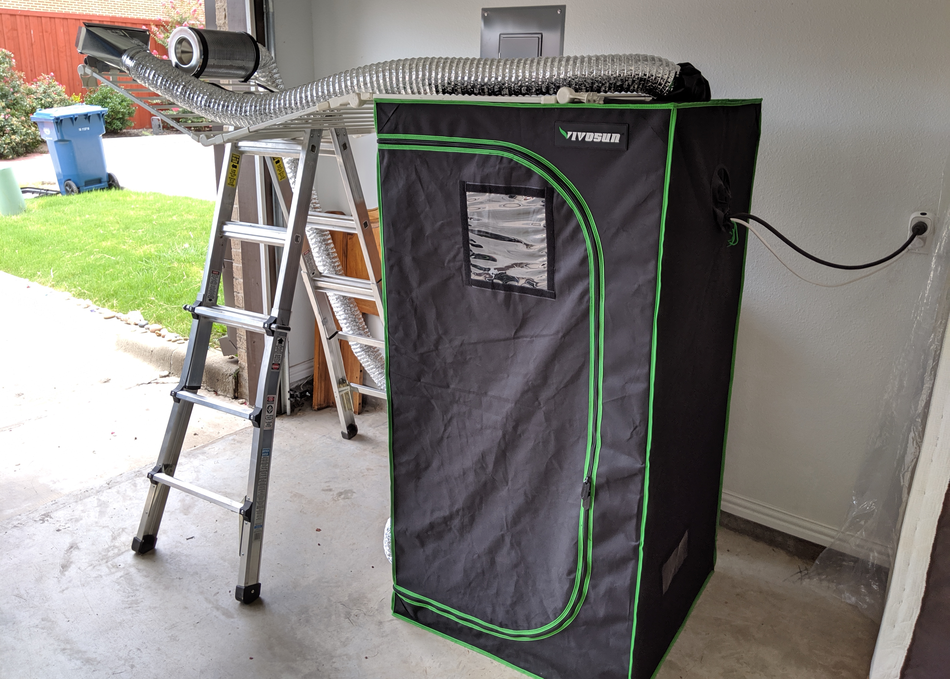 Speakers
Built your own GPU Mining rig? Purchased ASIC or FPGA miners? Prefer electricity-friendly staking to mining? Perhaps Masternodes or Cloud Mining is your cup of tea?
I caught the crypto bug two years ago and I've tried it all. This meet up is for others like me, mining away in garages and attics, generating excess heat and noise, to meet, commiserate and share trade secrets.
You are most welcome to attend even if you're just curious about mining, what it is and how it works. You'll find a surprisingly vibrant subculture I promise you that!
I look forward to sharing what I know and learning from each of you at this SXSW Meetup!