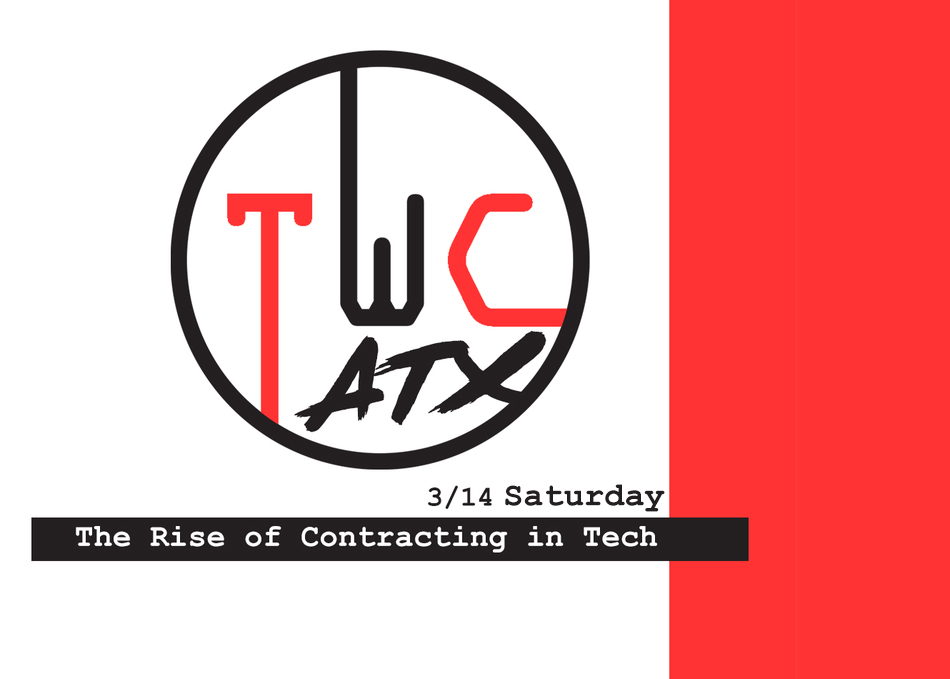 A panel discussing the rise of contracting in tech and the implications it has on workers, labor rights, and the future of technology.
What you won't see in an HBO comedy show about tech is the countless number of people who work underground and out of sight to keep the big machine trundling forward. Harvard studies have shown that 97% of all new jobs added since the recession have been "alternative work arrangements". It is estimated that within the next few years over half of the tech industry will be working in similar employment arrangements; without benefits, paid leave, guaranteed sick days, reliable schedules, protections from sexual harassment, or recourse to firing without cause.

What will tech workers do, and what does this mean for you?