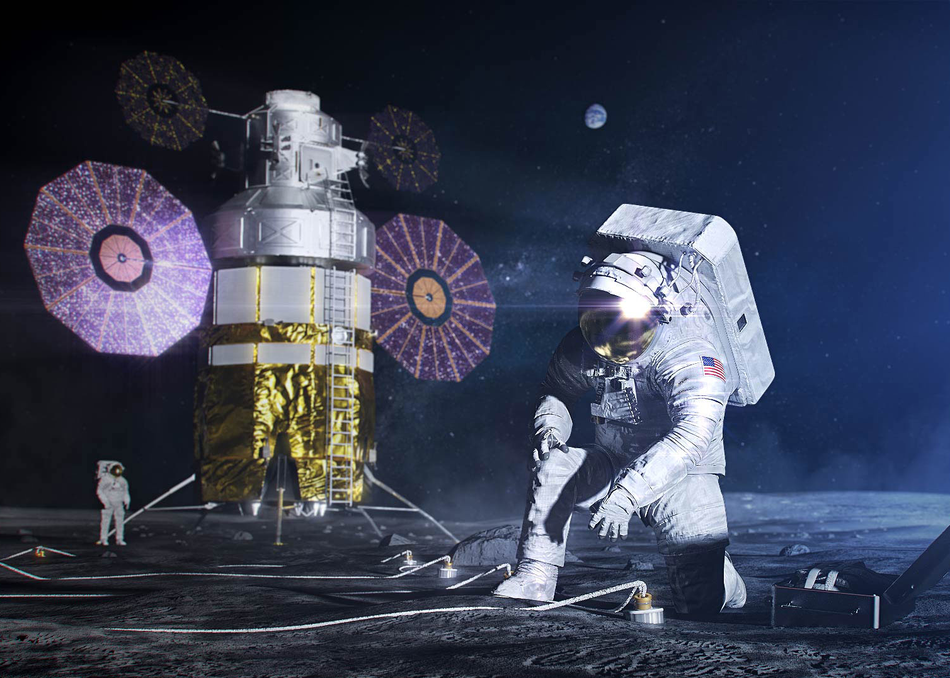 50 years after Apollo 11, NASA is looking forward to the future of exploration on the Moon and Mars.
Today's generation, the Artemis generation, will explore farther than we've ever gone before. The Artemis Program will send the first woman and next man to walk on the surface of the Moon and build a sustainable presence to prepare for missions to Mars and beyond.
We are going – and want the world to come along for the expedition.