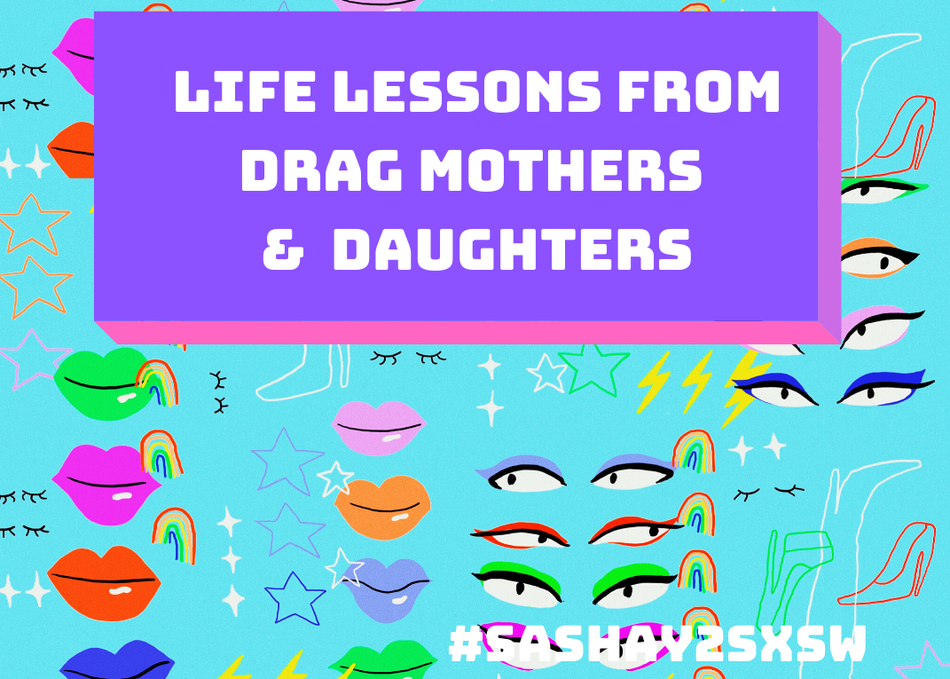 Drag is more than entertainment. In a society of increasing isolation and disconnection, a group of queerdos who routinely face physical and psychological threats have established a community and fortified a defense against discrimination through radical togetherness and absurdity. Indeed a feat worthy of worship; this is resilience on display. But laughing about the pain doesn't make it go away. What impact do daily threats + isolation have on the well-being of young members of the queer community?
Join us for a tea spilling session featuring drag royalty Roxie Hart, LGBTQ+ researcher Dr. Douglas Knutson and teen drag artist Erika Rose all moderated by mental health champion & queer femme, Caroline Fitzgerald of Hopelab.
Bring your dollar bills y'all.