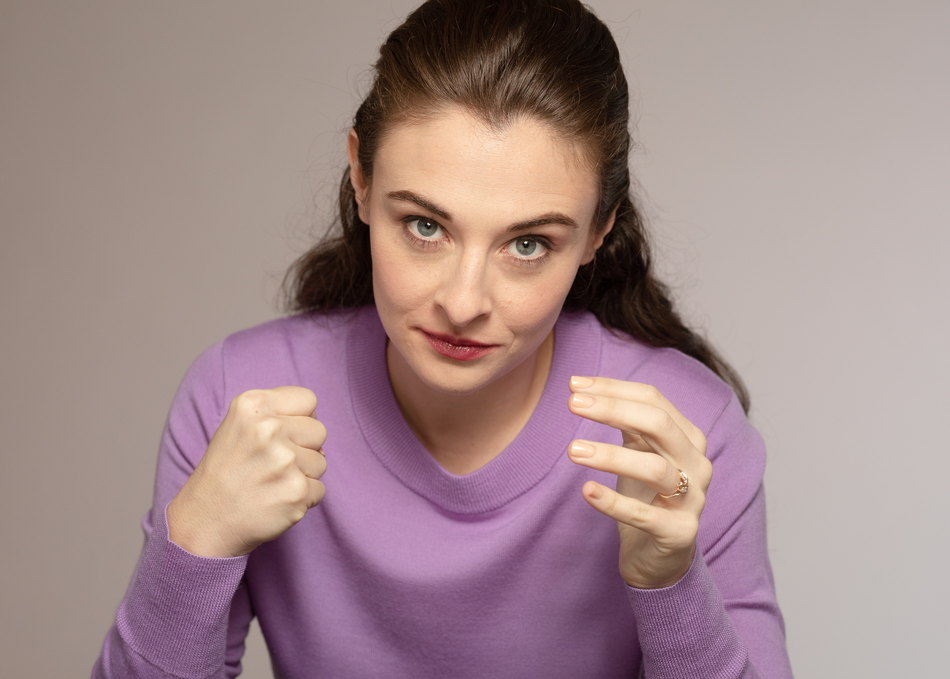 Across the country sex workers and their allies are advocating for the full decriminalization of sex work in the United States. Presidential candidates are weighing in as state legislators in New York, Vermont, New Hampshire, Rhode Island, and DC are rethinking how we police prostitution. Candidates running for local, state and national office are promising to listen to sex workers, and stop the arrests.
Kaytlin Bailey, Director of Communications for Decriminalize Sex Work, breaks down the four legal models for policing prostitution (criminalization, partial criminalization, regulation, and decriminalization) and why the full decriminalization of adult consensual prostitution is the human rights approach favored by sex workers, Amnesty International, and the World Health Organization.
This presentation will answer questions about the sex worker rights movement, and offer policies that reduce human trafficking and improve health and safety in the sex industry.