Charcuterie-Grade Snacks by Creminelli Fine Meats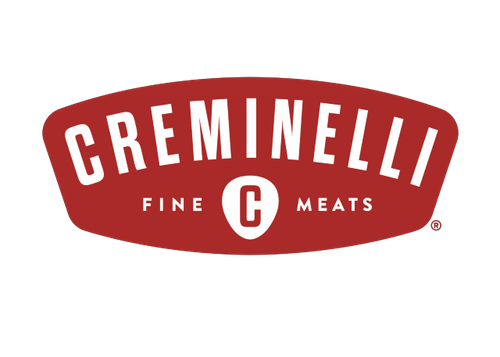 Creminelli Fine Meats is a values-guided company known for transforming authentic charcuterie into fresh, clean-label, protein snacks.
 
Creminelli's approach of using ultra-premium ingredients and small-batch production was inherited from generations of Master Artisan Cristiano Creminelli's family. With relentless focus on product quality, Creminelli has won 11 national food awards.   
 
By combining traditional techniques with a modern aesthetic, Creminelli Fine Meats introduces American fans to innovative new salami flavors and highly-enjoyable, fresh protein snacks – Charcuterie-Grade Snacking.
Primary Entry: Music Badge, Platinum Badge, Film Badge, Interactive Badge