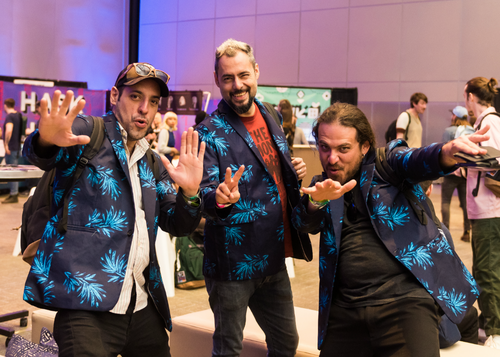 The Artist Lounge is the exclusive space for showcasing artists to connect with artist service companies to maximize the tools available and to sit back, relax and enjoy perks from a variety of vendors.
Don't forget to check out the daily SXSW merch giveaways happening in the Artist Lounge from 11:00am - 12:00pm and the daily Happy Hours from 4:00pm - 6:00pm.
Check out the 2020 Artist Lounge exhibitor list here and the interactive floor plan here.
Primary Entry: Artist Wristband