Gaming Expo presented by BANDAI NAMCO Research Inc.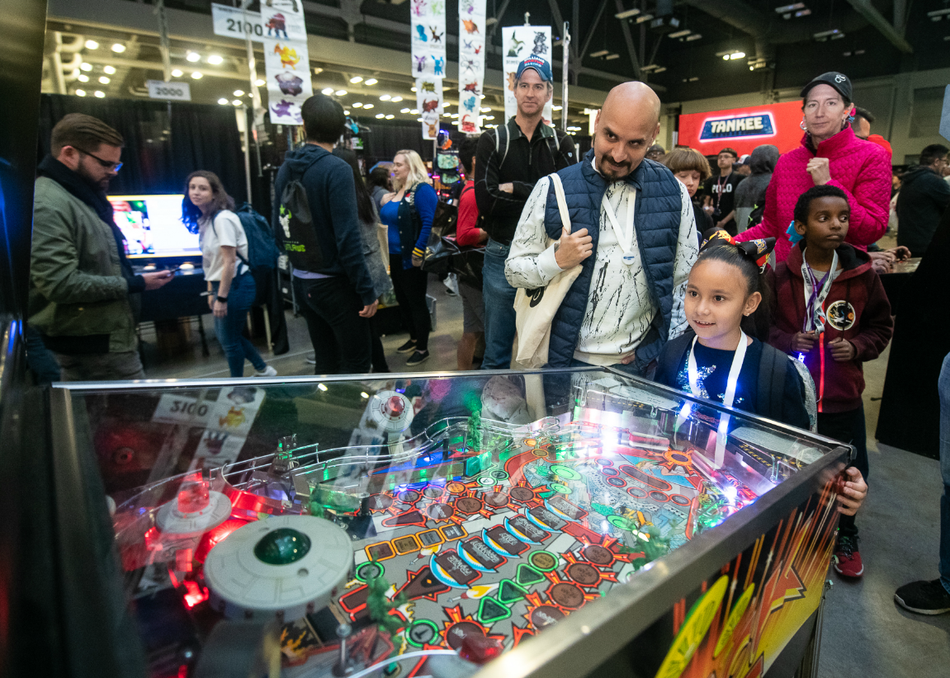 The SXSW Gaming Expo draws in developers, manufacturers, celebrities, and attendees from all facets of the community. This is the epicenter of gaming culture at SXSW. Here you'll find the Discovery Stage, Arcade Bunker and much more!
Check out the 2020 Gaming Expo exhibitor list here and the interactive floor plan here.
Primary Entry: Music Badge, Platinum Badge, Artist Wristband, Film Badge, Interactive Badge, Gaming Wristband