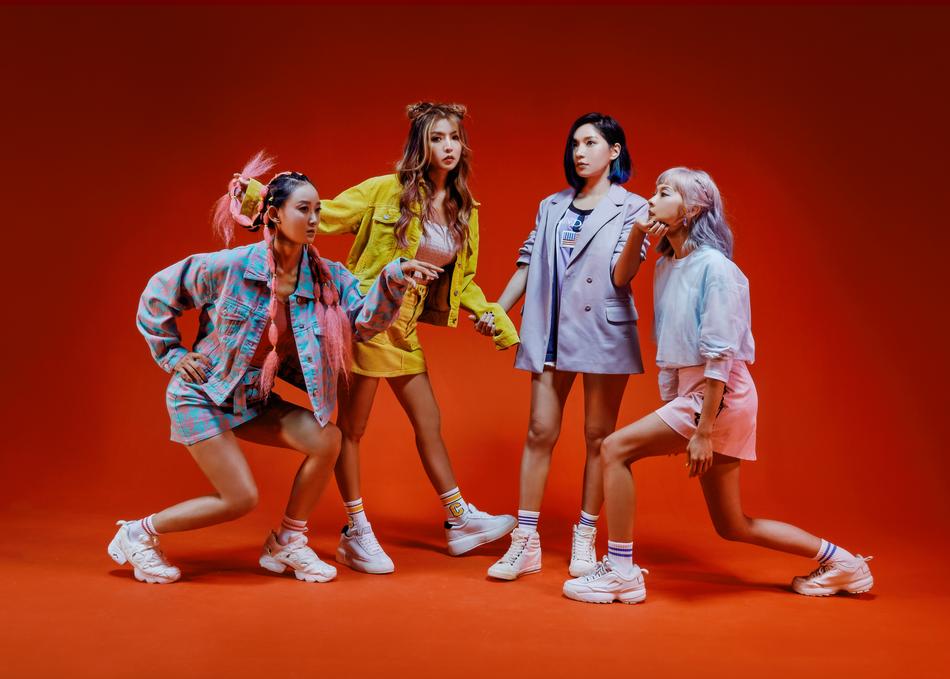 NekoJam - NEKOJAM-低調的情歌敗給了高調的情歌 Bling Bling
has been active since 2006, their latest chapter truly begins in 2016 when they signed with Taiwan's leading electronic label, ROKON. Since then, they have released singles 'Falling' and 'Be Yourself' and the 'I Feel So Good' EP, all leading up to their freshman album 'NKJ_1', released in September 2019. Throughout this time they have brought their high-energy performances to shows, festivals at TV Shows across Asia, including SummerSonic, Legacy (Taipei), Megaport Festival, Spring Scream, Looptopia, Ho-hai-yan, OnTrack Festival, Omni Space (Beijing), and an upcoming show at SXSW in 2020.
With clear inspiration from Jaded, Rudimental and Sigma, their sound exists across electronic and pop - their goal is to use the sweet, memorable melodies that has always made Taiwanese music so great and combine them with the freshest and most exciting styles of dance music. While the band predominantly write and produce themselves, for the new album they have been working with UK D&B legend DJ Fresh, Ministry of Sound DJ/producer Nathan C and Night Bass-signed producer Movenchy to take their productions to the next level.
Subgenre: House / Techno
From: Taipei, TAIWAN