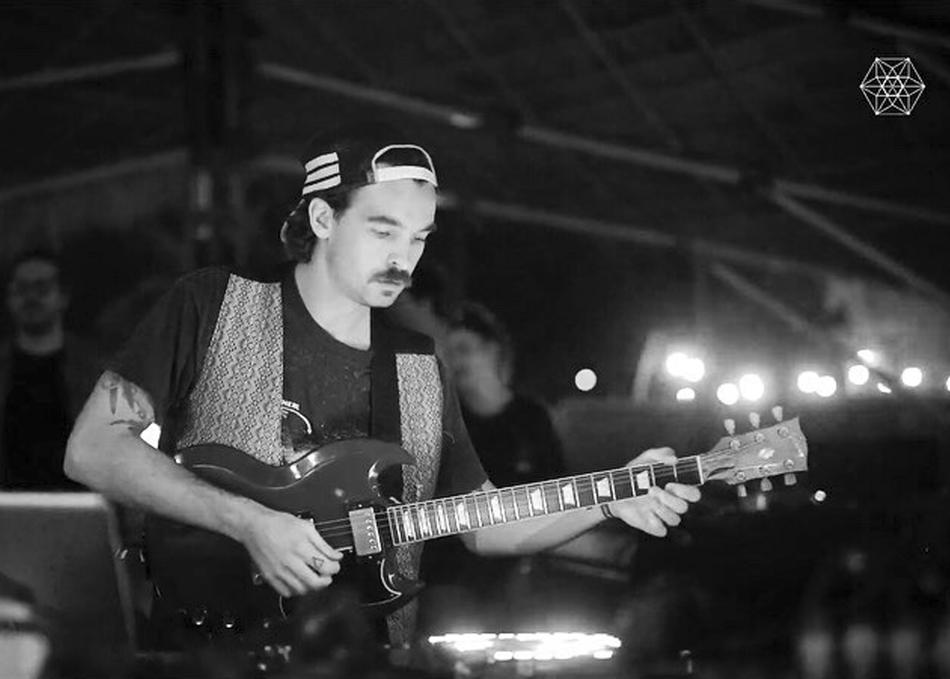 Kusht - Pyramids
Kusht is a Scottish born wanderer who takes inspiration from all over the world to create a fusion of psychedelic-folkloric, electronic music.
His live shows consist of his eclectic worldly tunes mixed with delicate sampling and his heavily distorted guitar for that psychedelic rock touch. Expect playful grooves and hypnotising melodies ready to transport you to familiar memories or distant grounds.
"Kusht is a word we use in Scotland to describe any moment, any feeling or any place. It is when something feels especially nice so i'll try to conjure a kusht moment for us all to share."
Artist is seeking the following professional connections: Gear Endorsement, Booking Agent - US, Booking Agent - UK/Europe, Booking Agent - Worldwide
Subgenre: Fusion
From: Glasgow, UK-SCOTLAND