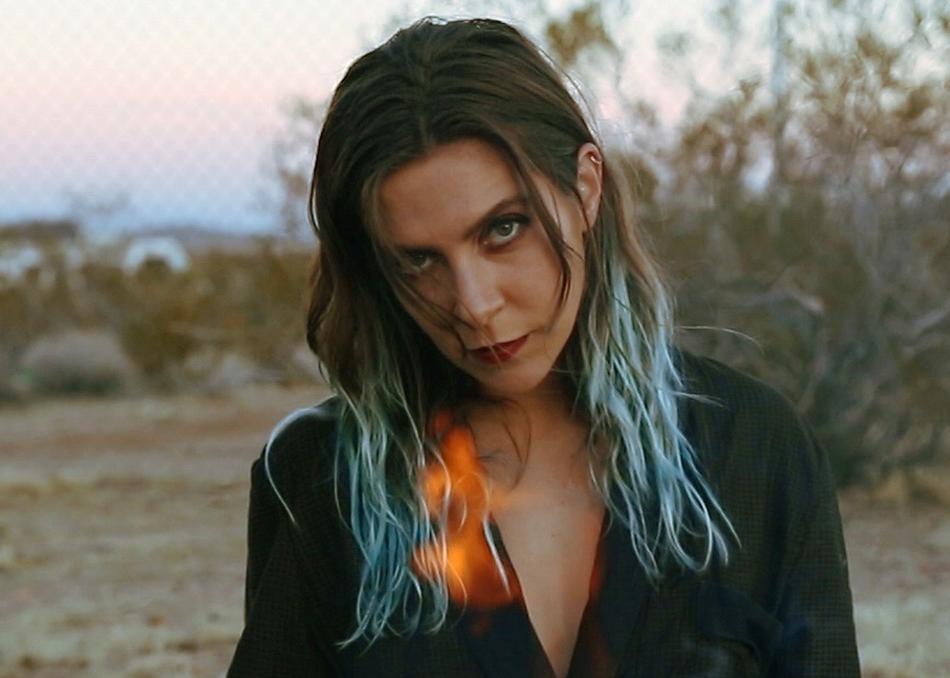 Jane Machine - 12th House
Soaring into the underbelly with both gracefulness and stark darkness, Jane Machine is as much dreamy and sensual as it is gritty and dystopian. Songwriter/producer Erica von Trapp carves out a new landscape from her Joshua Tree studio, transporting us to equal parts synth-dreamland as soft goth desert. The result is a haunting pop noir floating inside an electronic infrastructure.
Lyrically, Jane Machine does not shy away from notions of desire, psychedelic existentialism, and advanced hedonism. Drawing electronic inspiration from her years spent in Paris, where she started producing music, hip hop rhythm from her childhood growing up in the California Bay Area, and other-worldy textures from her current homestead in Joshua Tree, Jane Machine lies somewhere between Scandinavian electro pop, trip hop, and witchcraft.
The sophomore LP "Weightless Moon" is a more psychedelic, yet still synth-y, departure from the 2018 debut LP "Back Seat Driver", and the first vinyl pressing will be released March 2020.
Artist is seeking the following professional connections: Label, Management, Brand Partnership, Gear Endorsement, Distribution - US, Distribution - UK/Europe, Distribution - Worldwide, Other Artists to Tour With, Booking Agent - US, Booking Agent - UK/Europe, Booking Agent - Worldwide, Publishing, Sync/Music Supervisors
Subgenre: Synthpop
From: Joshua Tree, CA