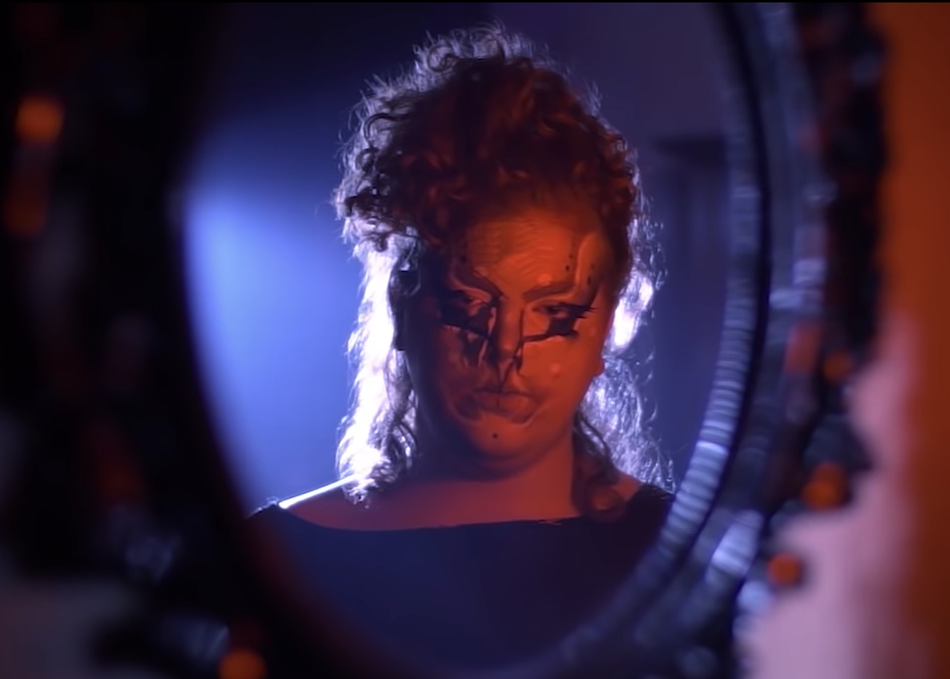 LLORA - Tired
The angry synth draped yells and scrawls of Llandon Broadhead, a Dallas, TX native and overall gear nerd is one of euphoria on the dance floor. LLORA delves into a pool of pulsing sound to explore topics of gender, sexuality, and an oppressive religious upbringing with a dense lyrical structure, much of which draws influence from John Maus, New Order, The Human League, Naked Eyes, Patrick Cowley, and Suicide.
What was once rather chill, has become far more upfront and commanding. This command comes straight from the heart in an effort to exorcise the demons of everyday life. The result is an infectious joy upon the audience, who often demands more from the figure.
Such can be seen in visual work by Leigh Violet, the production mastermind behind Irregular Visions in 2019's "Tired", a independent visage of theatrical dreams.
Artist is seeking the following professional connections: Label, Management, Brand Partnership, Gear Endorsement, Distribution - US, Distribution - UK/Europe, Other Artists to Tour With, Booking Agent - US, Booking Agent - UK/Europe, Producer/Studio Engineer
Subgenre: Synthpop
From: Dallas, TX