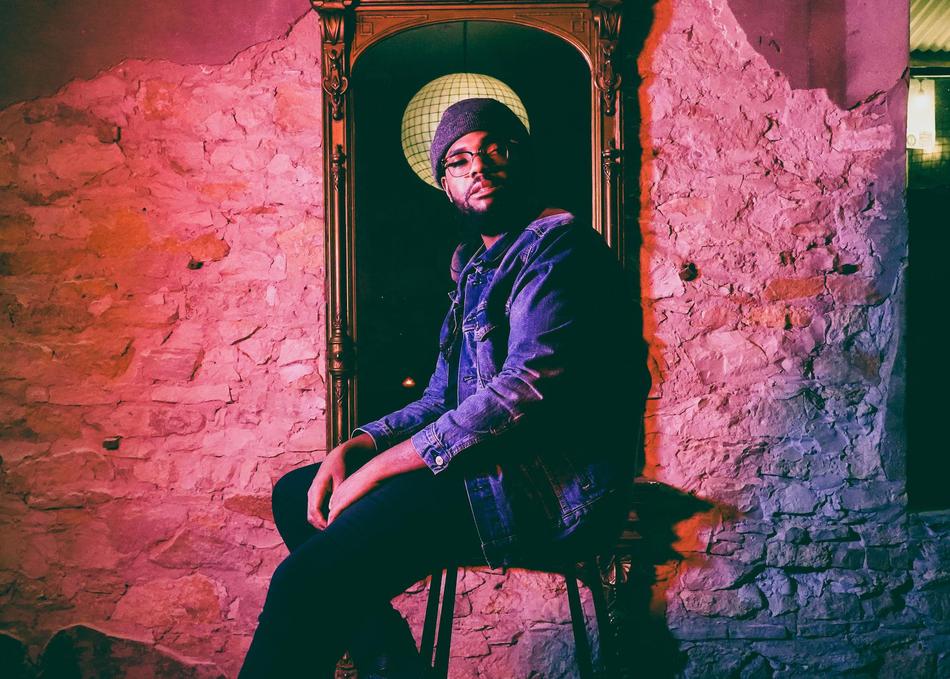 Stefon Osae - Peaches
Originally a drummer, producer & audio engineer from Tucson Arizona, Stefon picked up DJing to showcase and perform his production live. Now based in Austin, Texas, Stefon produces and performs live music. Listening to his work, it's evident that he has put in his ten thousand hours.
Together Stefon Osae's work in music production and DJing have presented him many opportunities to expand his career as a musician. Combining these talents, he has been able to stand out from the crowd with his distinct funky drums and soulful loop chops. Stefon Osae is a Texas act to keep an eye on.
Artist is seeking the following professional connections: Management, Brand Partnership, Gear Endorsement, Distribution - US, Distribution - UK/Europe, Distribution - Worldwide, Other Artists to Tour With, Booking Agent - US, Booking Agent - UK/Europe, Booking Agent - Worldwide, PR/Publicity Agency, Producer/Studio Engineer, Publishing, Sync/Music Supervisors
Subgenre: R & B
From: Austin, TX