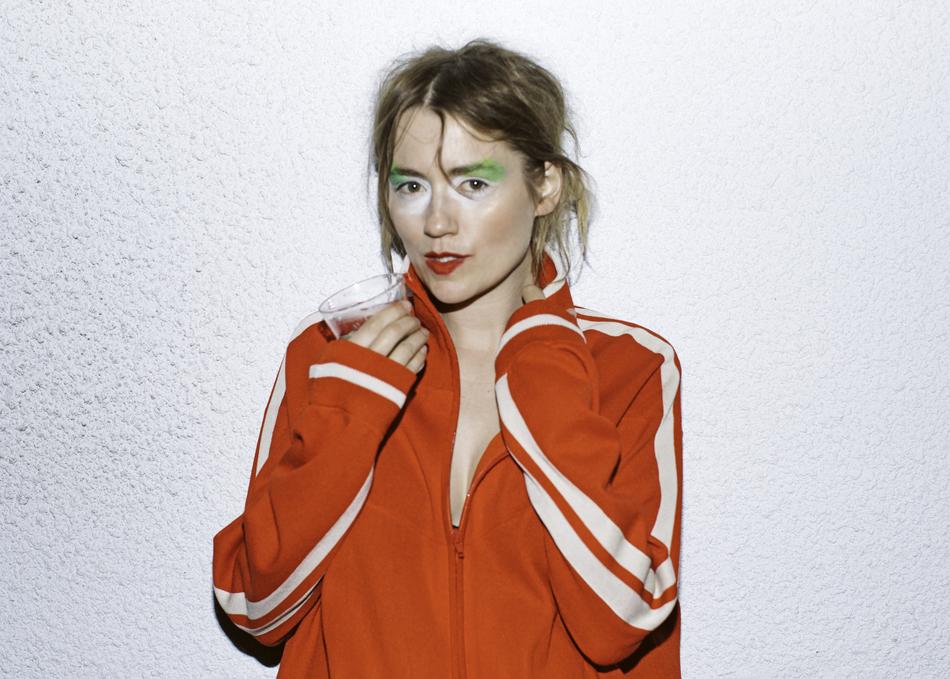 Lou Canon - Ancient Chamber
Lou Canon's forthcoming album, Audomatic Body, belongs on its very own plane. It's swampy waters filled with electric eels, where natural and synthetic vibrations coalesce beneath her delicately distorted, sometimes almost-whispered vocals. Flashes of intimacy, imagination, loss and rejuvenation punctuate the entrancing set of songs — an ode to the human experience.
Ariel Engle of La Force, who is one of the ten choral voices to appear on the album, described the feeling of singing on it as "entering into a boudoir," likening it to a woman's private room; a beautifully decorated retreat space for drawing, dreaming, sulking, entertaining a lover, something.
Artist is seeking the following professional connections: Brand Partnership, Gear Endorsement, Booking Agent - US, Booking Agent - UK/Europe, Publishing
Subgenre: Alternative
From: Toronto, CANADA