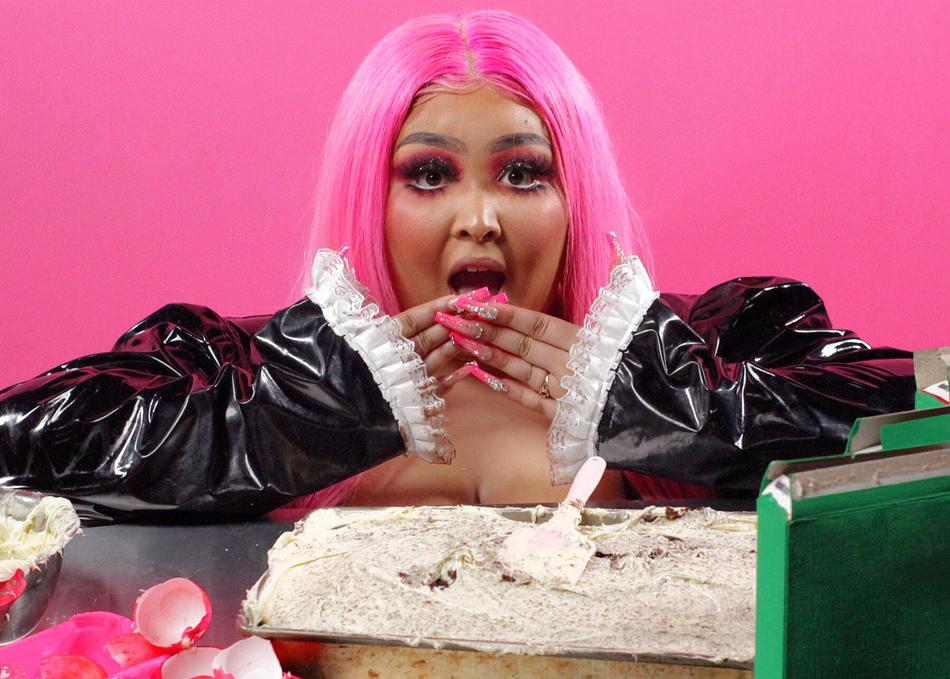 Margaux - COCKY
Born and raised in Atlanta, GA, producer, singer, songwriter, and rapper, Margaux, grew up in a very musical family. Learning music from her mother, Margaux played piano, harp, and violin. She sang in various choirs around Atlanta, and began making music at a very young age, writing songs and composing her own arrangements on piano and harp.
With a strong love and passion for music, Margaux always knew it was what she wanted to do; but it wasn't until college when she started producing songs on the Garage band app on her phone, that she decided to take it seriously. Using the money she got from her refund check, she bought her own studio equipment and began to teach herself how to produce and record music.
Struggling with insecurities and depression, Margaux found happiness in focusing on music, finding and perfecting her craft, mixing the sounds of early 2000's pop and alternative R&B.
Through music, Margaux's mission is to spread the message of self love and being comfortable with being cocky no matter what!
Artist is seeking the following professional connections: Label, Management, Brand Partnership, Gear Endorsement, Distribution - US, Distribution - UK/Europe, Distribution - Worldwide, Other Artists to Tour With, Booking Agent - US, Booking Agent - UK/Europe, Booking Agent - Worldwide, PR/Publicity Agency, Producer/Studio Engineer
Subgenre: Hip-Hop / Rap
From: Atlanta, GA