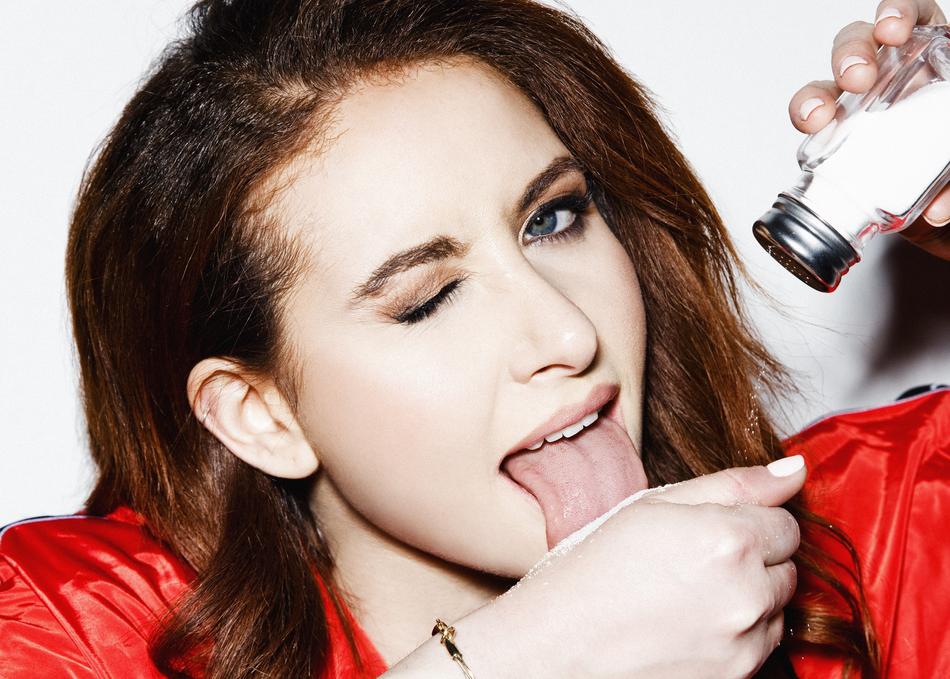 Kayla Diamond was supposed to be a lawyer but fate had a different plan. In 2016 while Kayla was attending law school, she got the call from Slaight Music and Cadence Music Group that changed her life - a record deal which she left law school for. Thankfully she made that move, because it landed her a top 20 on the Canadian Billboard radio charts with her first single, Carnival Hearts. In addition, she was nominated for the single at the Canadian Radio Music Awards.
After "Carnival Hearts", she released "What You're Made Of", which earned her first Canadian Billboard Top 10. Since then, she has racked up impressive engagement with her songs appearing on massive Spotify playlists like New Music Now, Pop All Day, It's a Bop, New Music Friday Canada, and Contemporary Blend, garnering Diamond over 9M streams.
Known for her bluesy tones and bold lyrics, Kayla's proved herself to be a prominent song-writer among the pop, indie and dance world. Her catchy collaborations with Alex Schulz, Kiso Armic, Vanillaz and Anevo have solidified her place in the dance top-lining world as well, earning her steady radio play and recognition from Gareth Emery, Tiesto, Hardwell and many more.
Subgenre: Pop
From: Toronto, CANADA