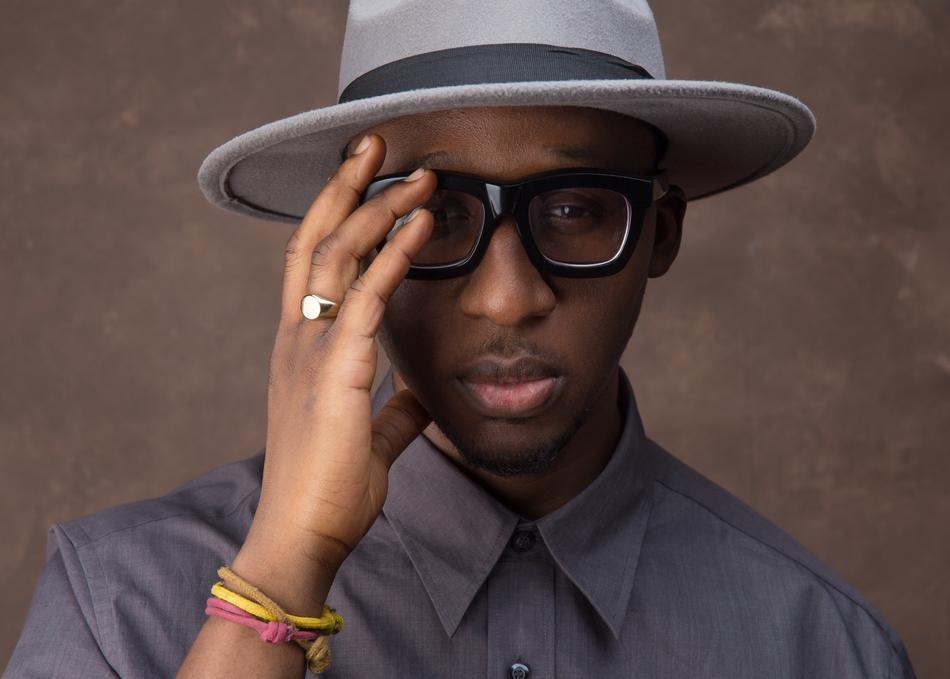 Bez Idakula - High
As a young musician and performer, Bez started to fine-tune his sound, drawing inspiration from various genres. African beats, Hip Hop, soul and jazz unified to enrich his music.
In 2009/2010 he was featured in the Hennessy Artistry Series, a prestigious campaign that celebrates innovation in music and the art of blending different genres together.
His first album, Super Sun, was released to critical acclaim in 2011. Around the world, voices chimed in to praise his revolutionary stylings - among them the Boston Globe, the BBC, Rolling Stone, MTV, Essence and Vogue. Bez became the first African artist to premiere a video on the BET channel.
He headlined two showcases at South by Southwest Austin, before making his presence felt in New York and Los Angeles with multiple concerts, including appearances at the iTunes store. His voice powered the pre-Olympic games in London and he graced many a stage across the African continent.
In 2018, Bez was one of only 11 artists selected globally to participate in the MIDEM Artist Accelerator, the world's leading music event for creators. He is an amazing artist to watch live!
Artist is seeking the following professional connections: Management, Booking Agent - UK/Europe
Subgenre: Fusion
From: Lagos, NIGERIA