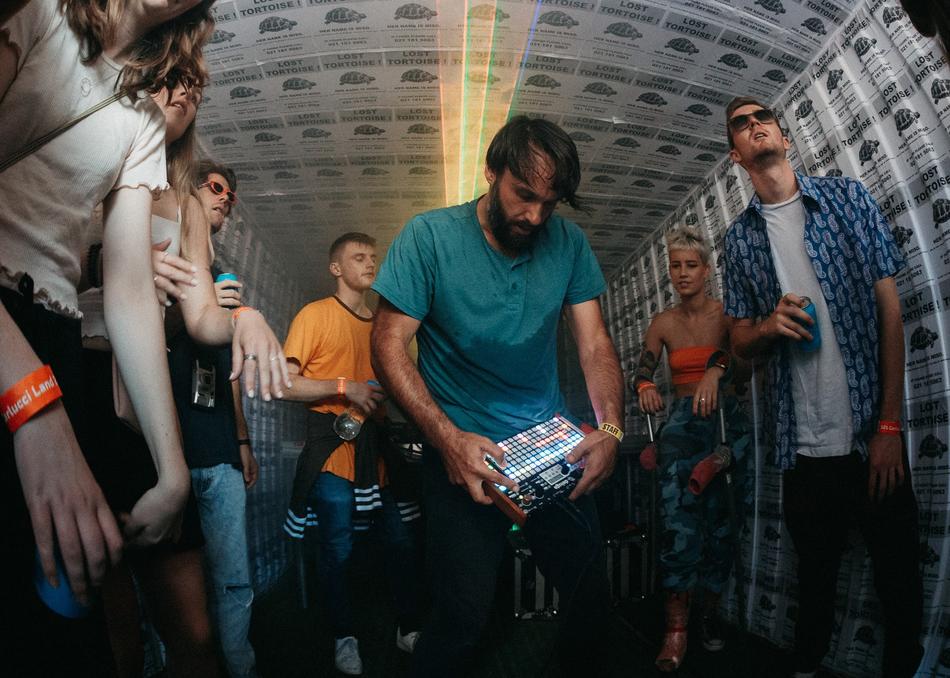 Preferring to only play live, not recording or releasing any music - never playing a song the same way twice, Ian Jorgensen (A Low Hum) has spent the best part of 2019 touring through the US, Asia, UK, Europe and his home of New Zealand.
Playing original house, techno, whateveryacallit, live, in the middle of the audience, don't spill beer on him, please. Consider ginger beer or root beer if you absolutely have to spill some kind of beer on him - he prefers organic, cold-pressed, slow-brewed arrogance in a bottle.
A Low Hum will be spending all of 2020 touring throughout the world and will be playing your house, local club or festival, if not, make it happen - ask him to play your house, do it, if he says no, press him, ask him why not, then accuse him of selling out if he still says no. If you have a spare room, he probably won't say no. If you let him into your house, make sure you have plenty of cake.
Fuck Trump.
Artist is seeking the following professional connections: Other Artists to Tour With, Booking Agent - US, Booking Agent - UK/Europe, Booking Agent - Worldwide
Subgenre: House / Techno
From: Wellington, NEW ZEALAND