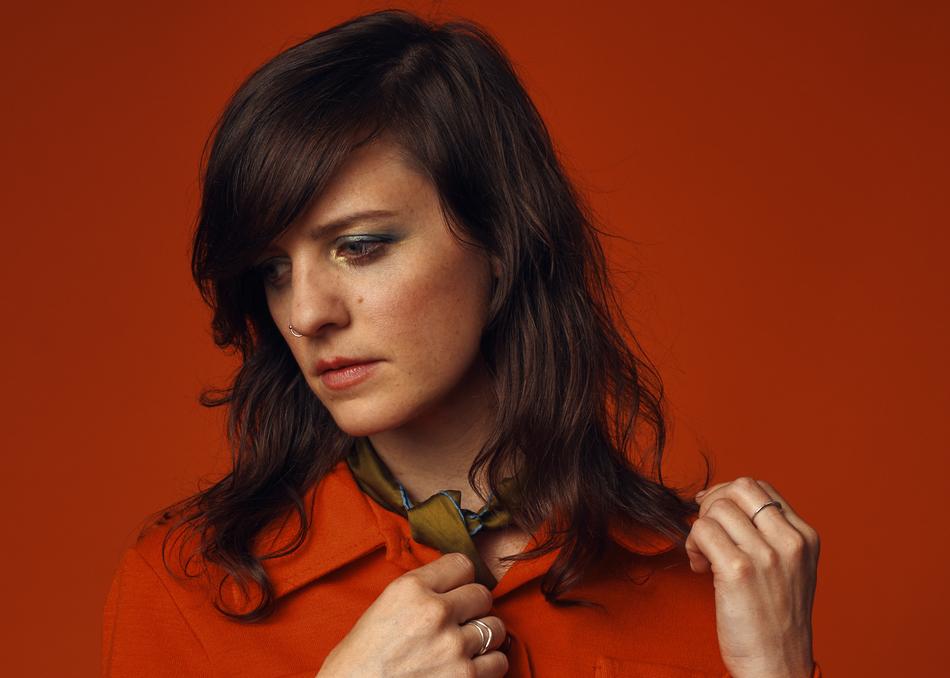 The Still Tide - Keep It
Anna Morsett has never been in one place for too long. Whether traveling in her mind or in
actual transit, she has always been searching for the steadiness that her band name implies:
The Still Tide.
While Morsett's project has gone through several iterations, hometowns and releases the one
constant has always been her honest, intentional and luminous brand of indie rock. Influenced
as much by growing up in the Pacific Northwest as by her experiences traveling the globe as a
guitar tech for artists such as The Tallest Man on Earth and Kaki King, The Still Tide is Morsett's
true and heartfelt landing place for her confessional lyrics and intricate guitar work.
With the use of alternate tunings, uncommon capos and a sea of reverb as the signature
underpinning for her dynamic voice, Morsett has carved out a space that seems as much for
herself as it is for us.
Artist is seeking the following professional connections: Publishing
Subgenre: Indie Rock
From: Denver, CO