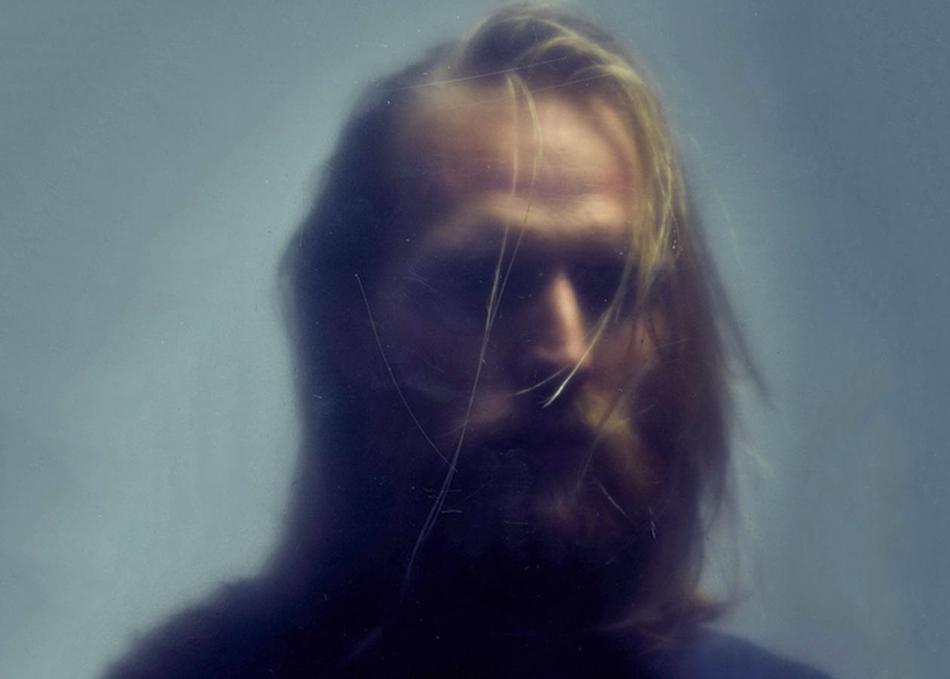 Hēran Soun - I Offer
What would you do if you could suddenly hear for the first time? Hēran Soun says the sensation is akin to tasting a grape after flu-induced starvation. He was born in a muted world, living in and out of silence with only 15% hearing, which eventually dropped to 0%. A quiet but not so still childhood spent tossed between hospital treatments and speech therapy eventually gave rise to an eager mind full of rich soundscapes and skills.
When he gained his full hearing, after a series of surgeries, by age 9, he became utterly obsessed with music, spending most of his time in solitude discovering new sounds and the language of instruments. This independence gives Hēran Soun an approach to music that is fresh and truly memorable. His scratchy vibrato tells stories over an experimental playground, as he invites you into his dynamic world: "It's a perfect example of how someone's greatest challenge could be their making."
Artist is seeking the following professional connections: Brand Partnership, Gear Endorsement, Other Artists to Tour With, Booking Agent - Worldwide, Sync/Music Supervisors
Subgenre: Alternative
From: Portland, ME