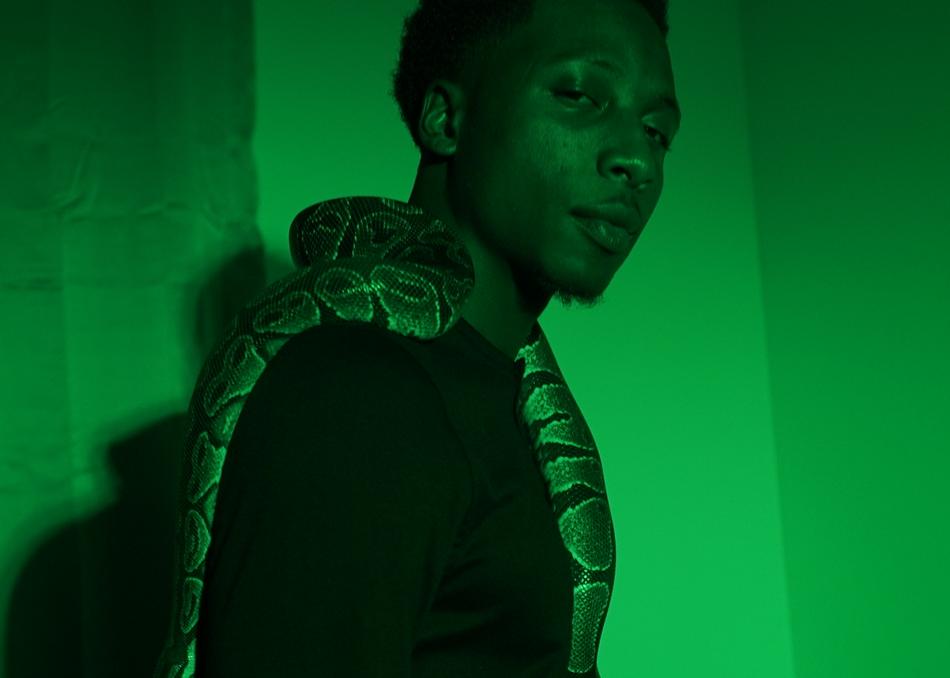 credit: Shot by NewHighFilmz
ShaunSolo - Adios
From his hit single, Adios, that reached over 7k views within a week of its release to producing his
own mini movie called "Make A Play", ShaunSolo has proven that anything can be executed and
accomplished when you follow and work hard at your passion. Creating awareness of his upcoming
movement to expanding his fan base organically, he has committed to release new music every
Wednesday starting in September that he likes to call, "Word Play Wednesday", and give people the
opportunity to understand the meaning behind his music.
ShaunSolo has dedicated himself to his craft and made a commitment, by next year, to have his label
off the ground and generating revenue, not only for himself but for his other fellow conglomerates
involved. He wants everyone to know that with him being in touch with his community and his life
experiences, it has molded him into the artist that he is today and would like to show his appreciation
and pave the way for future upcoming artists.
Subgenre: Hip-Hop
From: Killeen, TX