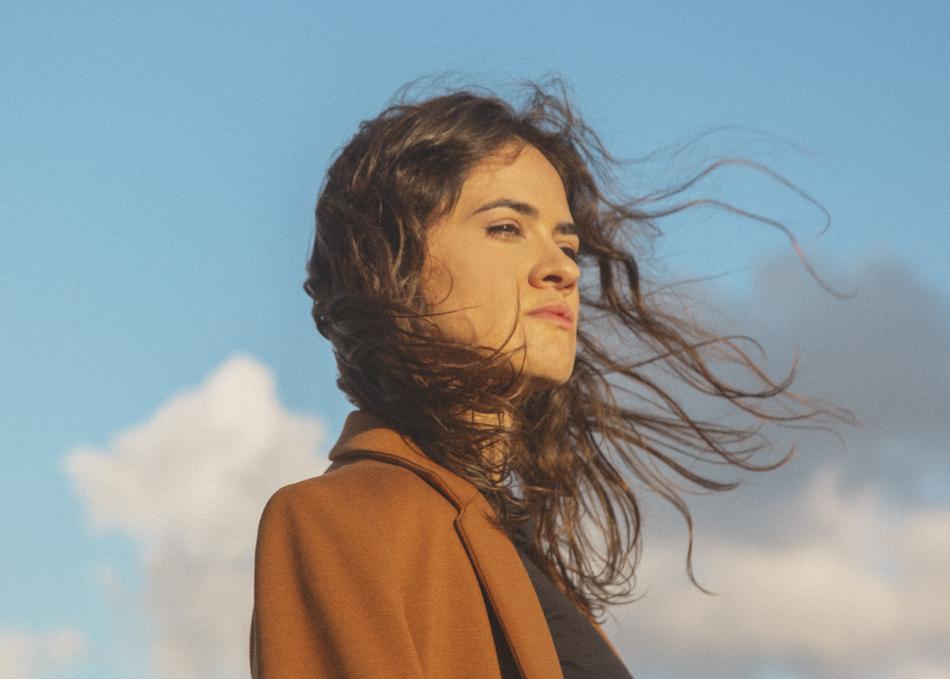 Neysa Blay - Ya No Pienses Más
Love, heartache, self destruction, human behavior, interpersonal relationships and existencial questions are an endless source of inspiration for Neysa Blay, a Puerto Rican singer-songwriter who decided to use her music as a vehicle for transmitting valuable messages and telling compelling stories, instead of trying to fit into the current landscape of urban oriented Latin pop.
Deeply inspired by the women in the American 90's Alternative music scene like Alanis Morissette, Gwen Stefani (No Doubt), Meredith Brooks, Natalie Imbruglia, and Fiona Apple. ng important to say. I've heard a lot of music but I always end up coming back to female singers with a clear message". And that is precisely what Neysa Blay is putting out on the five songs included on first EP, Destrúyeme, available on all digital platforms under the distribution of Sony Music Entertainment US Latin.
"Traerte Aquí", "Destrúyeme", "Mundo Extraño", "Ya No Pienses Más" and "Ojos de Diamante" are the songs chosen by Neysa Blay to hit Latin indie market for the very first time, showing the audience a unique talent that has been polished through years and years of work.
Artist is seeking the following professional connections: Label, Brand Partnership, Gear Endorsement, Distribution - UK/Europe, Other Artists to Tour With, Booking Agent - US, Booking Agent - UK/Europe, Sync/Music Supervisors
Subgenre: Alternative
From: Puerto Rico, PUERTO RICO