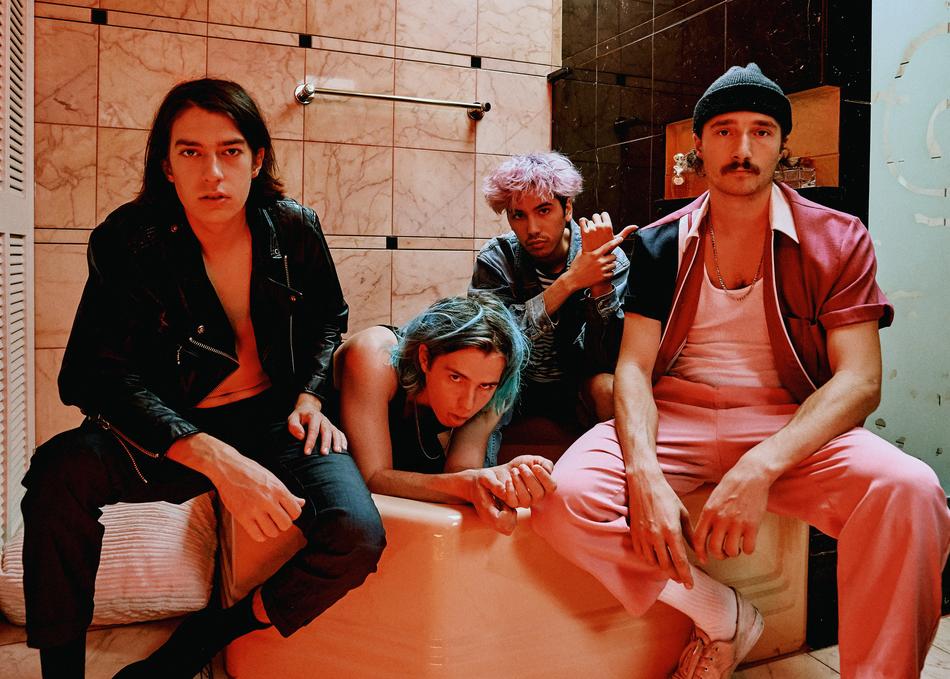 Zen Bamboo is a rock and roll band from Saint-Lambert, Quebec. It is comprised of four well-mannered yet very impolite boys. They befriended each other in the schoolyard, brought together by a common appreciation for causing commotions. Despite their young age, they have collected an impressive collection of medals, including but not limited to four EPs released in a record time, appraisal from media outlets from all over, as well as two performances at the Montreal Francofolies.
Zen Bamboo is grunge. It's like rock, but much cuter and vicious. It is danced and it is cried. Their principle goes as follows: to create songs that speak simultaneously to the brain, the reproductive organs, and the heart.
So try out Zen Bamboo at a venue near you. They will talk shit on everything that tears you apart.
Artist is seeking the following professional connections: Booking Agent - US
Subgenre: Rock
From: Montreal, CANADA