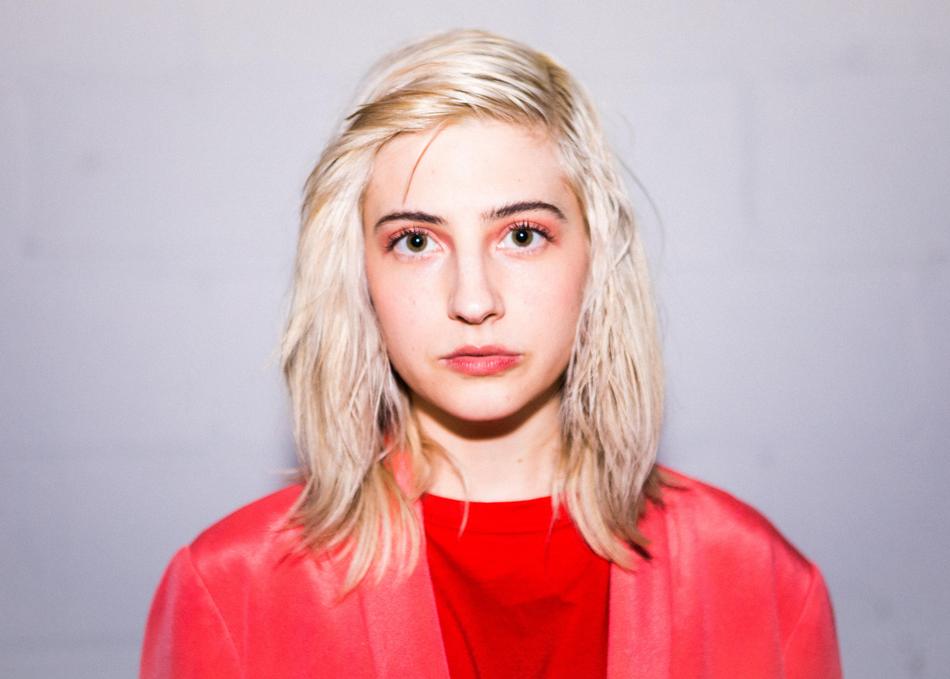 PONY - I Dont Know
Take one listen to the grungy power pop of PONY and you'll immediately realize why their music was once included in an episode of Degrassi. Each of their tracks is a mini exploration into some of the most relatable feelings, including the pitfalls of falling hard and fast for someone and the all consuming dread and worry that comes with the decisions of daily life.
In 2014 Sam Bielanski gave up her dream of being a Broadway star to write her own songs. Since the bands inception, PONY has released two EPs, including Crushed and Do You, which came out in 2017 on Buzz Records. Inspired by artists including Paramore, That Dog, The Breeders, and Veruca Salt, PONY has already started carving out a name for themselves, sharing the stage with acts including Charly Bliss, Shonen Knife, Bleached and Remember Sports.
Although the band may have missed their rightful chance to soundtrack the penultimate dance scene of every 90s teenage romantic comedy, their debut full length — which is due out in 2020 — will be filled with more than enough emotive glitter power pop to accompany our modern-day crush-filled daydreams.
Artist is seeking the following professional connections: Label, Management, Distribution - US, Other Artists to Tour With, Booking Agent - US, Booking Agent - UK/Europe, Booking Agent - Worldwide, PR/Publicity Agency, Sync/Music Supervisors
Subgenre: Grunge
From: Toronto, CANADA