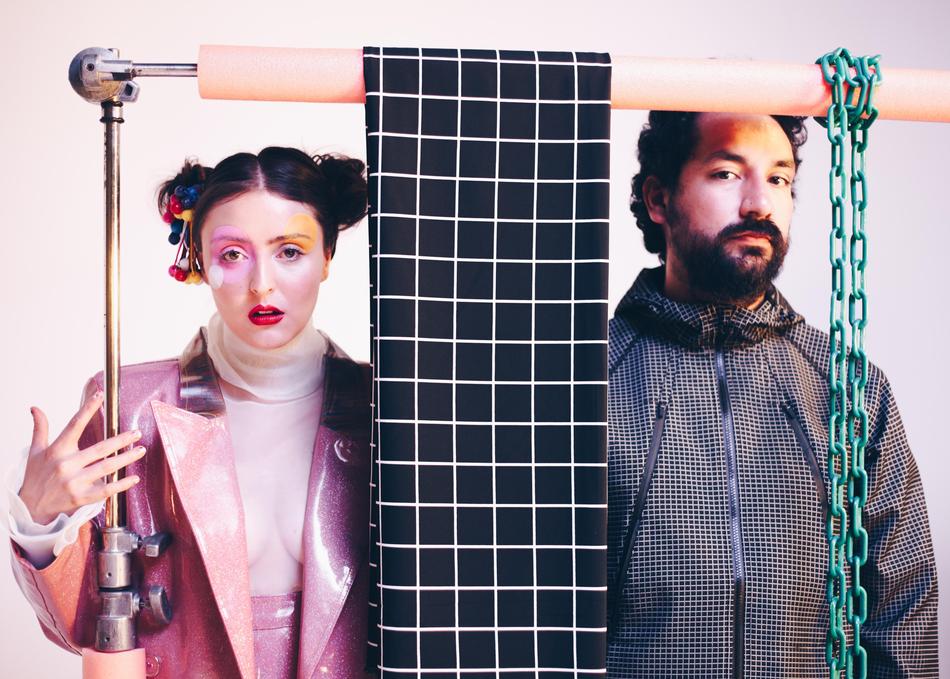 Salt Cathedral - Run For The Money
Salt Cathedral is a New York-based band comprised of Colombian musicians Juliana Ronderos and Nicolas Losada. With a jazz background, their pop music is informed by global sounds and rhythms, and is characterized by a unique vocal approach to melody.
The band is heavily influenced by their Colombian upbringing and Latin dance culture.
Their music embodies a big force of positivity dealing with things like the struggles of relationships, beauty standards, and collective ideals.
They attempt to redefine the conventional ideas of what is to be a latino in 2020.
Their debut album, titled CARISMA, is out this April via Ultra Records.
Artist is seeking the following professional connections: Other Artists to Tour With, Booking Agent - US, Booking Agent - UK/Europe, Booking Agent - Worldwide
Subgenre: Electronic
From: Brooklyn, NY