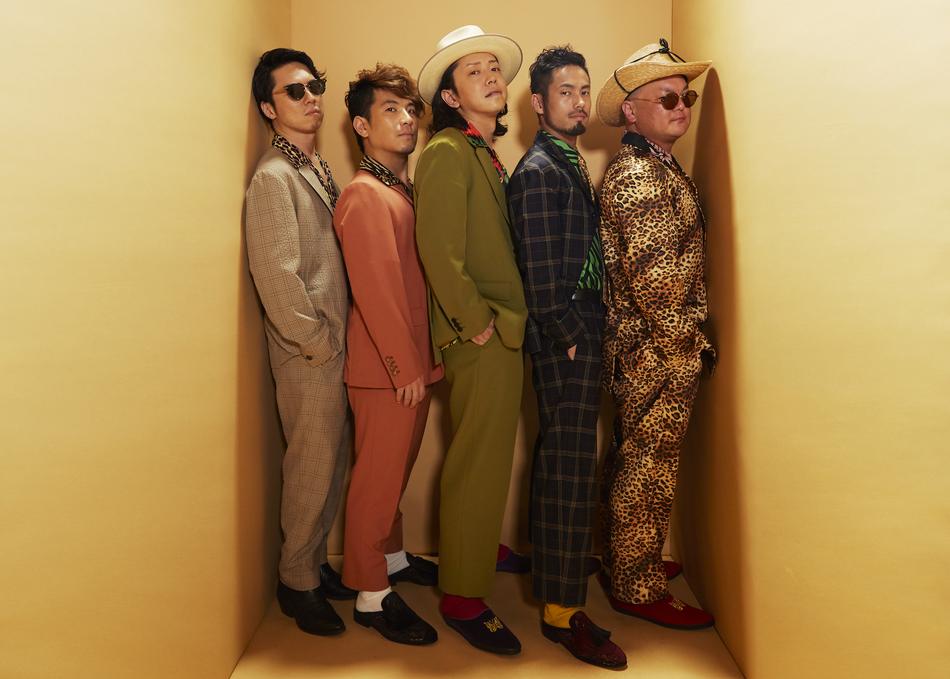 In March 2009, he made his debut with the analog single "TRI4TH plus EP" from the "DISC MINOR" label by Sunaga Tatsuo.
In November 2009, he developed a wide range of activities, including screenplay, Koki Mitani, music director, Yasuharu Konishi, "TALK LIKE SINGING", and performances in Tokyo and New York.
Received the NISSAN JAZZ JAPAN AWARD "Albums of the Year" New Star Award in February 2017 for its musicality that incorporates rock and ska based on jazz.
In the live performances, she has also appeared in festivals in Japan and overseas, including appearances in France "Jazz a Vienne" / Denmark "Copenhagen Jazz Festival 2017" as well as the Tokyo Jazz Festival and Sapporo City Jazz Festival.
In November 2018, Sony Music released the full album "ANTHOLOGY".
On July 10, 2019, Sony Music released a major 2nd Full Album "jack-in-the-box".
In addition to the "dance" "screaming" that we have presented so far, we are expanding our range of activities as a new "singing" jazz band.
A one-man live tour "SING ALONG TOUR" was held in October of the same year.
Artist is seeking the following professional connections: Management
Subgenre: Rock
From: Shibuya, JAPAN