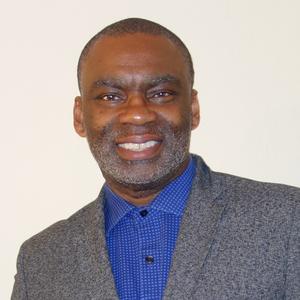 GREG RHEM, Bronx Brain 64 Creative Consulting, is a writer, producer, director, and creative consultant, based in New Jersey.
For twenty-four years, Greg was Director of Programming for HBO Documentary Films, where he helped discover distinctive shows for HBO, including the Oscar®-winning "Freeheld," "Born Into Brothels," and "Thoth," Oscar®-nominated "Prison Terminal: The Last Days of Private Jack Hall," "Mondays at Racine," and "Spellbound."
He has also served as a mentor at the SXSW, Sundance, Tribeca, and Seattle International Film Festivals, the MEDIMED Euro-Mediterranean Documentary Market, as well as the New School, NYU, Montclair State University, Sarah Lawrence College, and the School of Visual Arts. He has also been a pitch panelist for DOC NYC, Camden International Film Festival, and Columbia School of Journalism; and a co-curator and judge for HBO Short Film Competition and the documentaries section for the American Black Film Festival.
Greg holds an M.A. in Media Studies from the New School, and a B.A. in English and Film Studies from the University of Rochester.