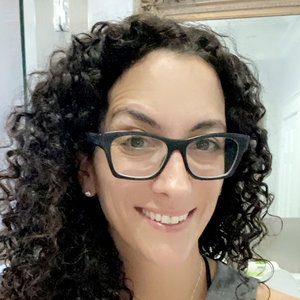 Software Executive with 18+ years of professional software engineering, management and leadership experience. Effective leader with a proven track record for building productive and effective teams, developing and maintaining high-quality solutions for our stakeholders.
As Director of Advanced Computing Interfaces I oversee two powerhouse teams - Web and Mobile Applications & Cloud and Interactive Computing. We help solve problems with novel and innovative solutions to advance cyberinfrastructure.
Experience and capabilities include delivering technology solutions from concept to production, developing user-facing and backend software systems, communicating complex technical topics with a variety of stakeholders.
My three pillars of a successful team - quality technical skills and the ability to grow technically, strong and effective team citizenship, respectful and productive communication.
Events featuring Maytal Dahan
Mar 10, 2019
12:30pm — 1:45pm
Events featuring Maytal Dahan
Mar 10, 2019
12:30pm — 1:45pm